100% SATISFACTION GUARANTEED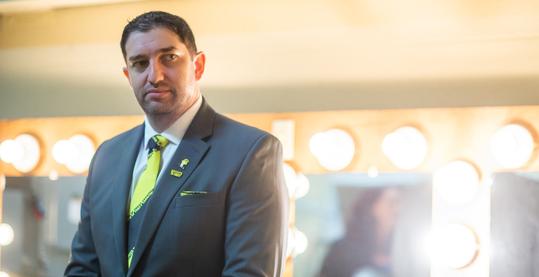 Fighting Taxation Around the World
Taxation Is Theft was founded by Dan Taxation Is Theft Behrman, former United States Presidential Candidate, and current candidate for Governor of Texas.
The proceeds from all purchases on this site go toward fighting taxation around the world.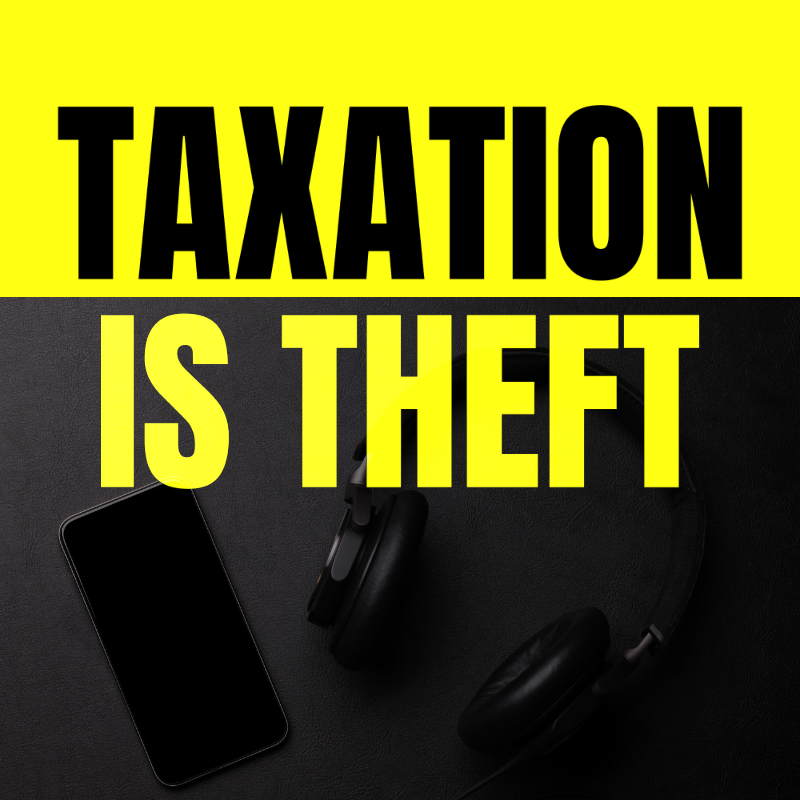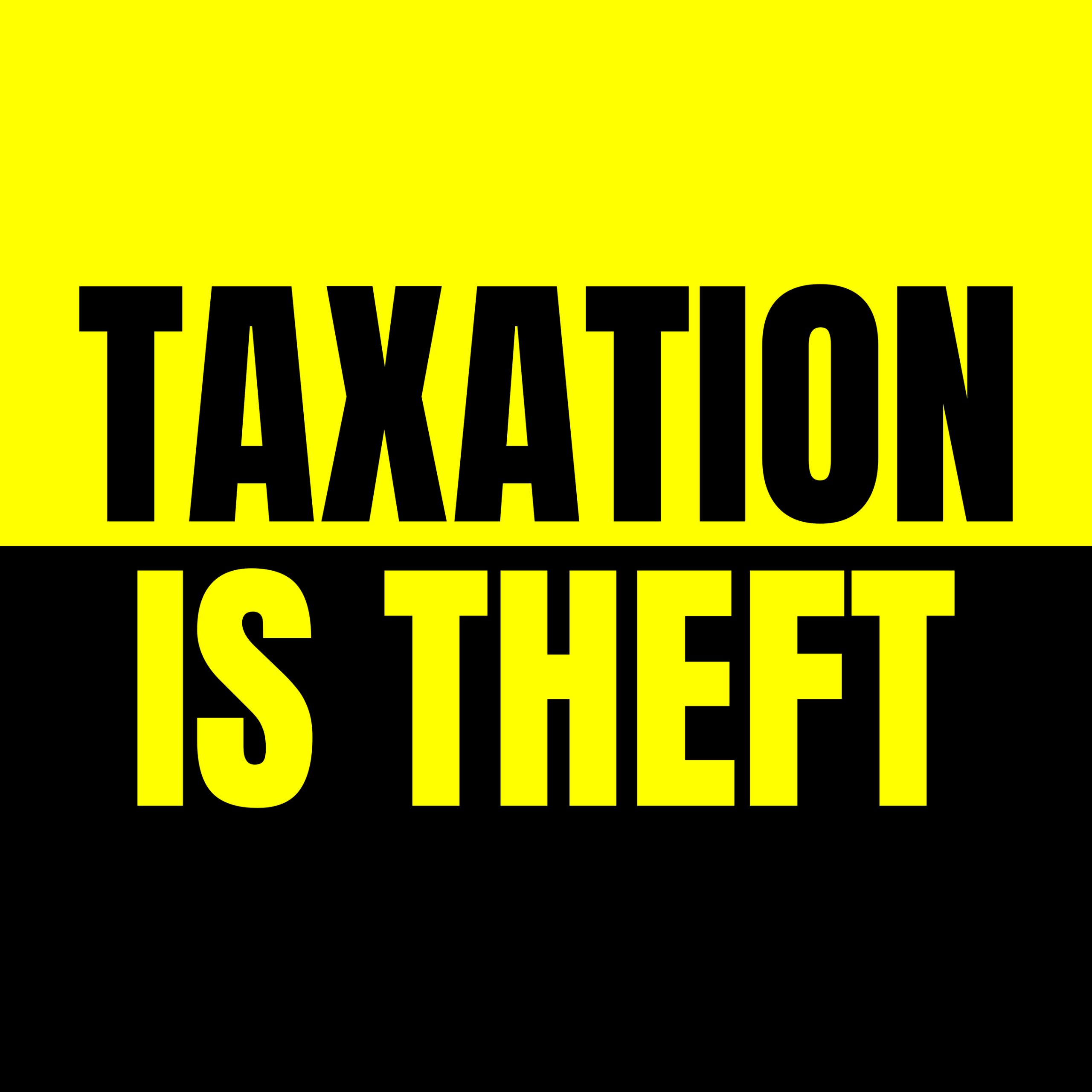 Taxation Is Theft
This is a podcast all about politics. Check it out, It's great
Governmental Overreach – Kenneth Blevins
When asking Kenneth Blevins his biggest issue with the government. He couldn't name just one. Sounds like quite the ideal show guest. And remember to check us out at taxationistheft.info Never forget that Taxation is Theft! As always, we are streaming on multiple platforms!
Find us on Facebook at
https://facebook.com/taxationistheft2
and youtube at https://www.youtube.com/channel/UCjrpyzOTuSFFrXUs18YEXPg

Search Results placeholder