100% SATISFACTION GUARANTEED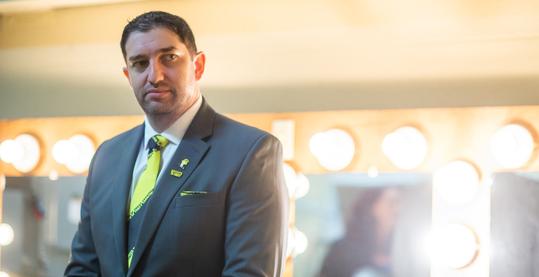 Fighting Taxation Around the World
Taxation Is Theft was founded by Dan Taxation Is Theft Behrman, former United States Presidential Candidate, and current candidate for Governor of Texas.
The proceeds from all purchases on this site go toward fighting taxation around the world.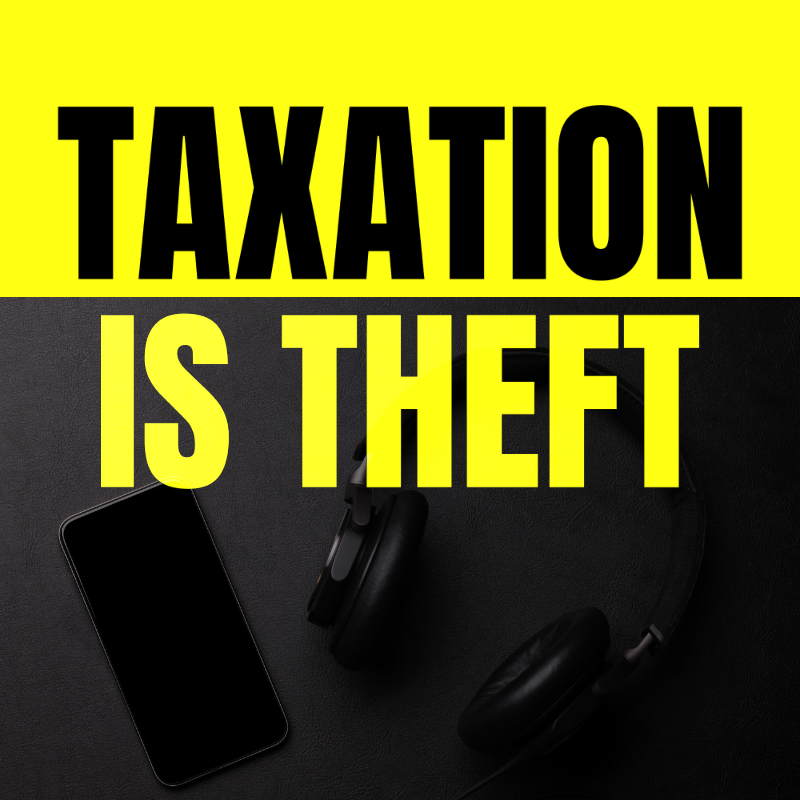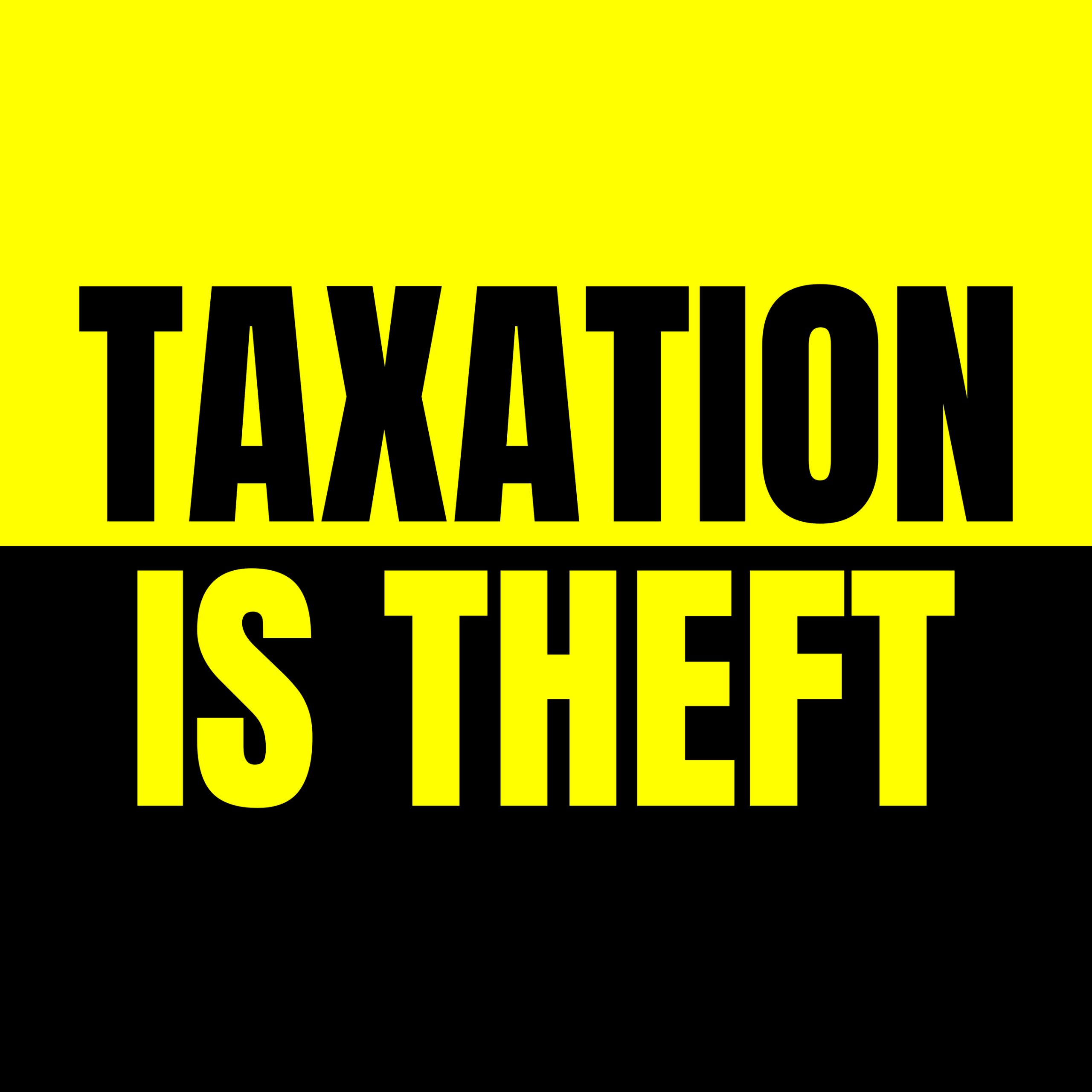 Taxation Is Theft
This is a podcast all about politics. Check it out, It's great
Mr Galaxy – Active Boog Member on NFAC at LaFayette
Mr Galaxy is a boog boi with the NFAC (Not Fucking Around Coalition) srving under their leader, Grand Master Jay. Galaxy is an Active Boog Member who was at a rally in LaFayette where there was a shooting. He's here to talk about it.

Search Results placeholder
ON SALE

RECENT PRODUCTS

TRENDING PRODUCTS