The Taxation Is Theft Podcast:
All the ways the government is ripping you off, and what you can do to stop them!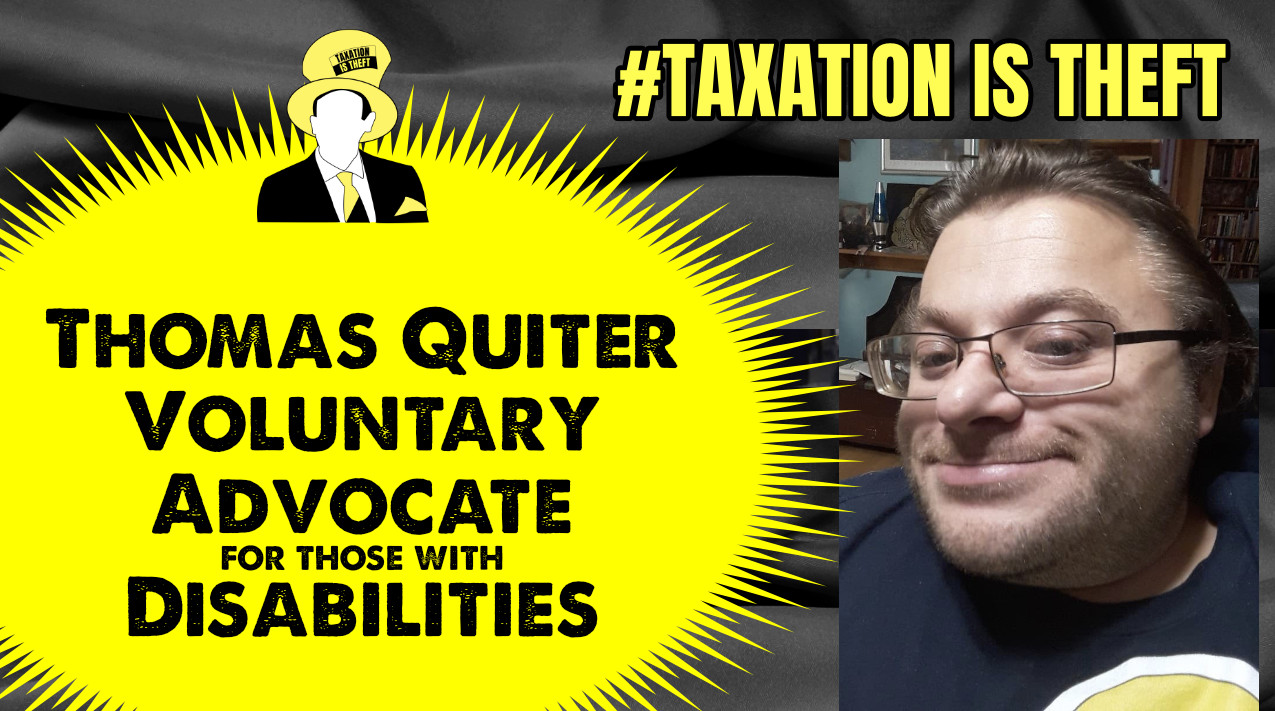 A look into how the US government treats people with disabilities ….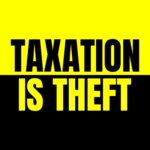 Thomas Daniel Quiter was born with Osteogenesis Imperfecta, and has learned many interesting things about how the US healthcare system treats those with disabilities. He has become an advocate for those with all kinds of disabilities – physical or mental – and asserts that taking care of yourself and your community is far better than anything the government has to offer. Government often makes great promises but then delivers results that leave people with no option but to be tortured and die.
Original links from the content we watched during the show:
Human experiments in Iowa:
https://ktiv.com/2019/12/18/iowa-facility-accused-of-human-experiments-on-people-with-disabilities/
Teen shocked:
No arms and no legs beaten:
https://www.washingtonpost.com/nation/2019/11/15/pima-county-sheriffs-office-year-old-video-quadruple-amputee/
Please subscribe to "Taxation Is Theft" to get weekly video updates: http://bit.ly/2CUKmkU
Follow us:
Facebook: https://facebook.com/taxationistheft2
Twitter: https://twitter.com/taxationestheft
Swag: https://taxationistheft.cards
Blog: https://taxationistheft.info