The Taxation Is Theft Podcast:
All the ways the government is ripping you off, and what you can do to stop them!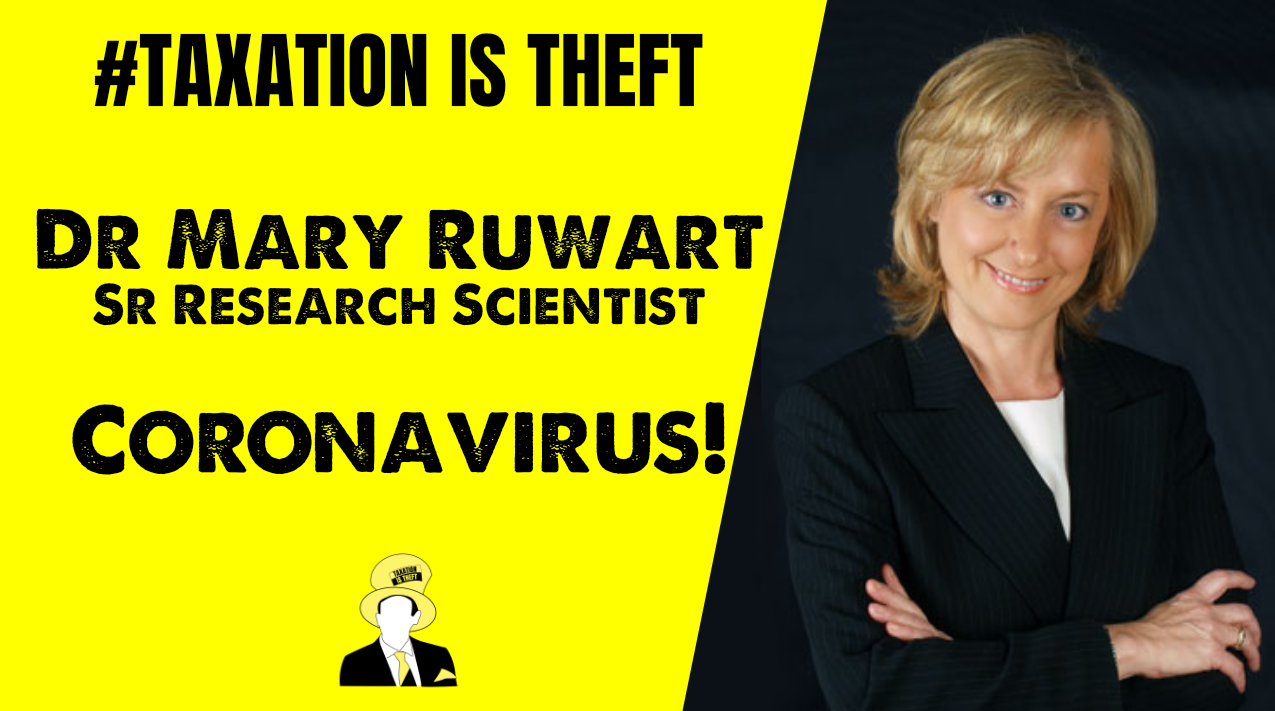 A take on CORONA VIRUS! by a real research scientist!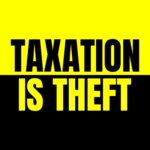 Dr Mary Ruwart is a well known libertarian activist and author. She has been involved in the libertarian party, running for several offices including the President of the United States. She has published several libertarian books including two of my favorites, Short Answers to the Tough Questions, and Death By Regulation.
On this episode, we talked about a few of the myths concerning the coronavirus, its origins, the real dangers, how to treat it, and more!
You can learn more about Dr Mary Ruwart and get a copy of her books (which I highly recommend) at http://www.ruwart.com/
Please subscribe to "Taxation Is Theft" to get weekly video updates: http://bit.ly/2CUKmkU
Follow us:
Facebook: https://facebook.com/taxationistheft2
Twitter: https://twitter.com/taxationestheft
Swag: https://taxationistheft.cards