The Taxation Is Theft Podcast:
All the ways the government is ripping you off, and what you can do to stop them!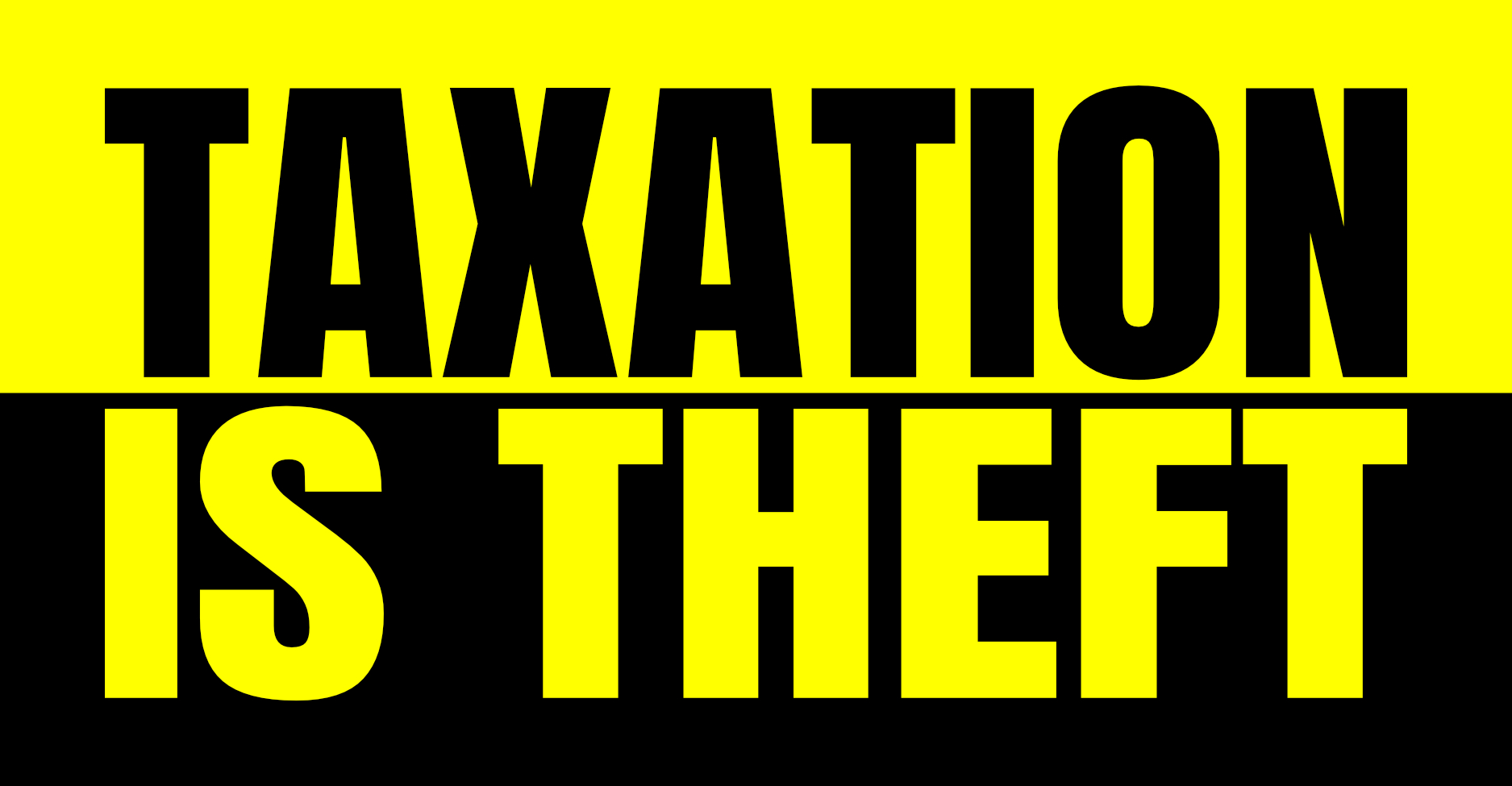 Anthony Christo for US Congress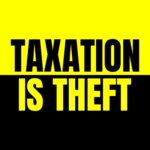 Today I interviewed Anthony Cristo who is a new Libertarian Candidate for US Congress. He had some very interesting insight in reaching out to disenfranchised Democrat and Republican voters.