The Taxation Is Theft Podcast:
All the ways the government is ripping you off, and what you can do to stop them!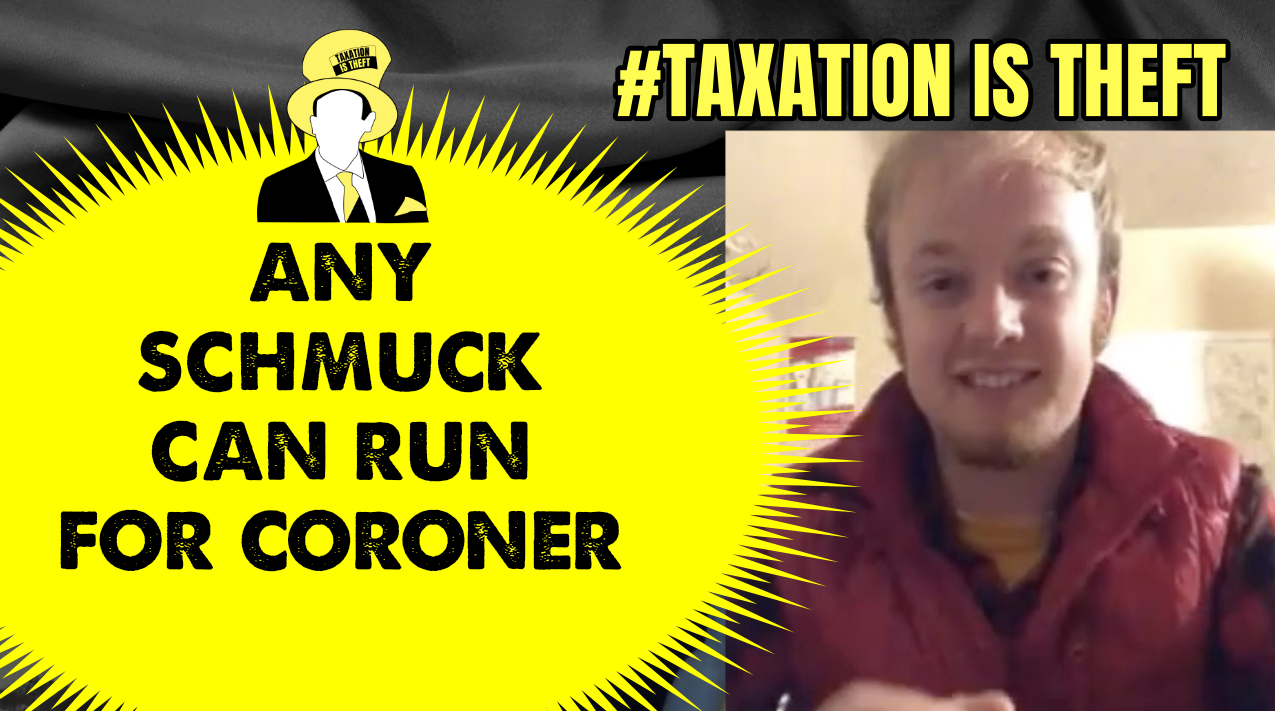 Any Schmuck can run for Cattaraugus Coroner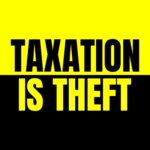 Luke Wenke is the chair of the Cattaraugus county LP, and is running for County Coroner – because any schmuck can! It sounds a little crazy at first, but as he explains exactly what the position is and what's required, it's really not that bad. Whenever death is the topic of conversation, there's sure to be some deeper philosophical conversations about the meaning of life, and yeah – we went there.
Please subscribe to "Taxation Is Theft" to get weekly video updates:  http://bit.ly/2CUKmkU
Follow us:
Facebook: https://facebook.com/taxationistheft2
Twitter: https://twitter.com/taxationestheft
Swag:
https://taxationistheft.cards
Blog:
https://taxationistheft.info