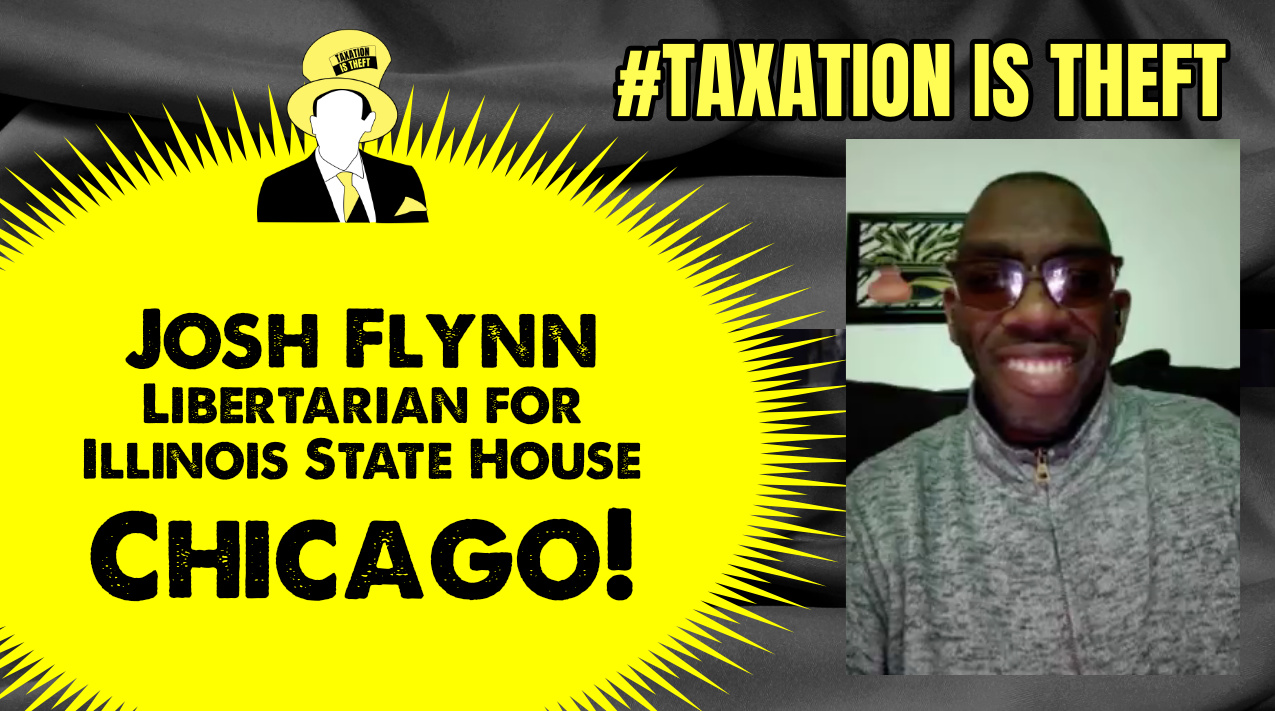 Chicago is locked down, police, economic struggles and more! Today I interviewed Josh Flynn, currently in the race for Illinois State Rep, in district 78. We talked quite a bit about the coronavirus and the lockdown, how it's affecting Chicago. We also talked about economic struggles in Chicago and how this will affect the residents.
Josh is very involved in his community, which is likely to give him a strong advantage in this race.
Please subscribe to "Taxation Is Theft" to get weekly video updates: http://bit.ly/2CUKmkU
Follow us: Facebook: https://facebook.com/taxationistheft2
Twitter: https://twitter.com/taxationestheft
Swag: https://taxationistheft.cards
Blog: https://taxationistheft.info