The Taxation Is Theft Podcast:
All the ways the government is ripping you off, and what you can do to stop them!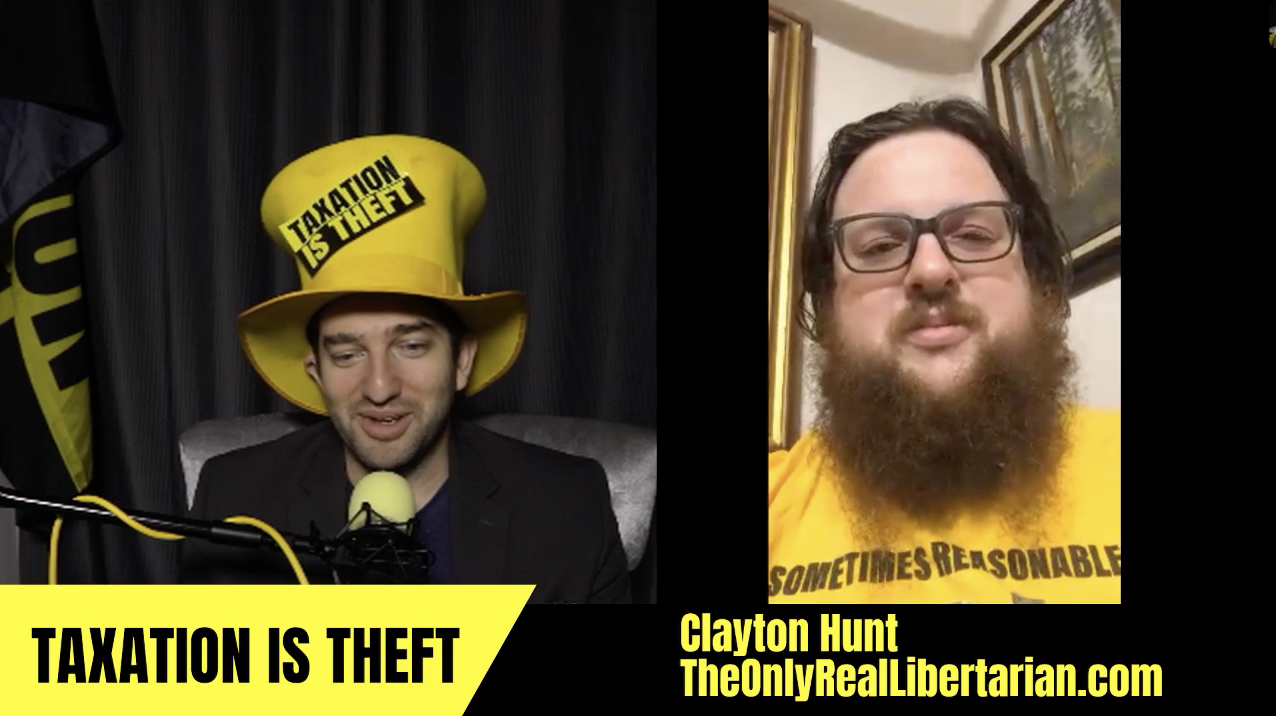 Clayton Hunt on Alex Jones and Joe Rogan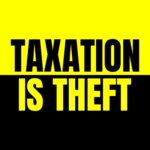 Clayton Hunt is back, and we talk about everything pop culture.  Some followups to Alex Jones on the Joe Rogan show and of course freedom i n general. Check out Clayton's website TheOnlyRealLibertarian.com and take the test to see if you're a real libertarian.
Please subscribe to "Taxation Is Theft" to get weekly video updates:  http://bit.ly/2CUKmkU
I'm running for president! Learn more and donate at Behrman2020.com
Follow us:
Facebook: https://facebook.com/taxationistheft2
Twitter: https://twitter.com/taxationestheft
Swag:
https://taxationistheft.cards