The Taxation Is Theft Podcast:
All the ways the government is ripping you off, and what you can do to stop them!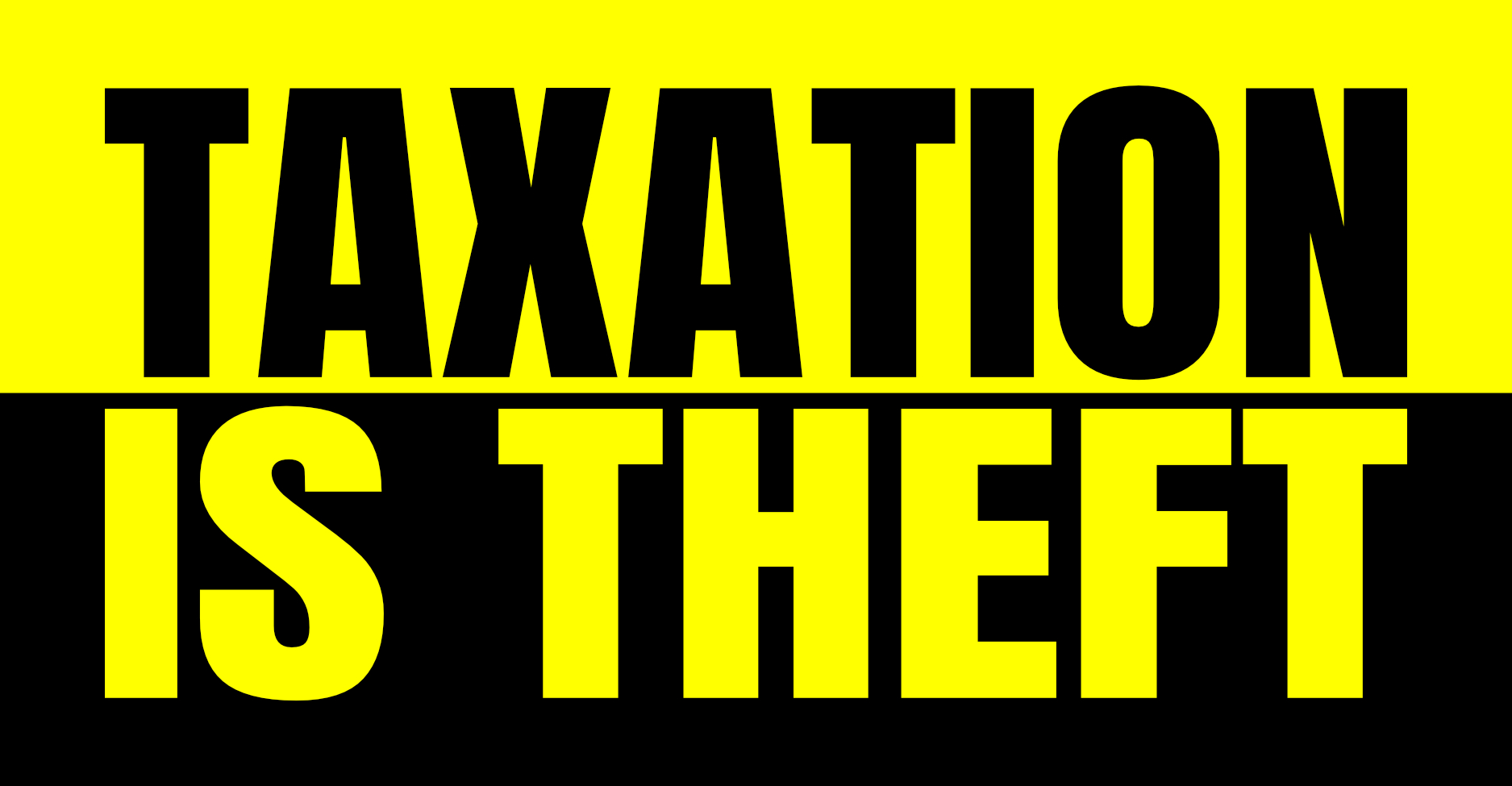 Cop Watcher Andrew Sheets, Talks about fighting corruption in Florida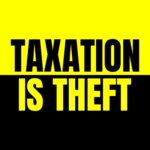 Andrew Sheets runs the Charlotte County Cop Watch. He has discovered and exposed so much corruption, that the local Sheriff has labeled him a FOIA terrorist. I have watched several of his videos and there is absolutely nothing threatening about him. The only reason they should be afraid, is if they have something to hide. Where have we heard that before?
Follow the Charlotte County Cop Watch or make a donation at the links below:
Facebook
https://www.facebook.com/Charlottecountyflcopwatch/
YouTube
https://www.youtube.com/c/mynitemareneighborsANDCOPWATCH
Donate:
https://www.paypal.com/cgi-bin/webscr?cmd=_s-xclick&hosted_button_id=76WE242ZVDPNE
Please subscribe to "Taxation Is Theft" to get weekly video updates:  http://bit.ly/2CUKmkU
Follow us:
Facebook: https://facebook.com/taxationistheft2
Twitter: https://twitter.com/taxationestheft
Swag:
https://taxationistheft.cards