The Taxation Is Theft Podcast:
All the ways the government is ripping you off, and what you can do to stop them!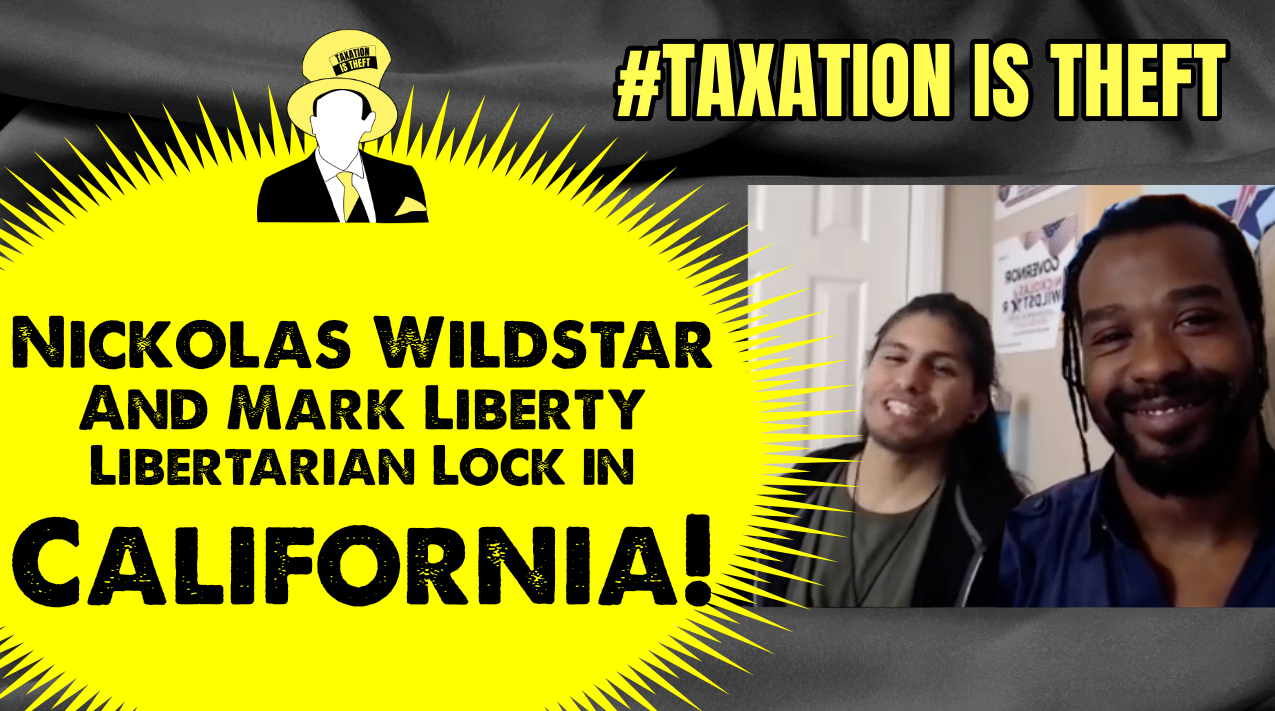 Corona Lockdown – With Nickolas Wildstar and Mark Liberty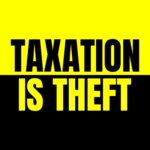 Join me live with Nickolas Wildstar, former Libertarian candidate for Governor of California and Mayor of Fresno. And activist and rebelutionary Mark Liberty.
Please subscribe to "Taxation Is Theft" to get weekly video updates: http://bit.ly/2CUKmkU
Follow us: Facebook: https://facebook.com/taxationistheft2
Twitter: https://twitter.com/taxationestheft
Swag: https://taxationistheft.cards
Blog: https://taxationistheft.info