The Taxation Is Theft Podcast:
All the ways the government is ripping you off, and what you can do to stop them!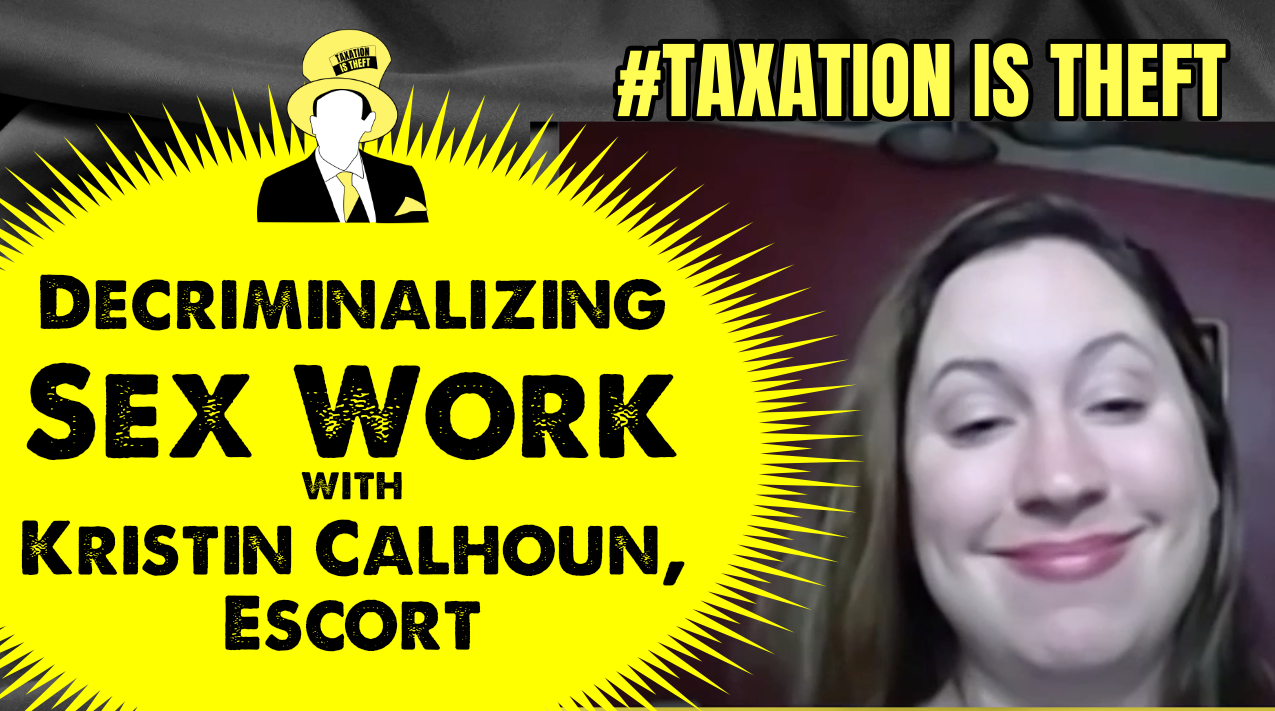 Decriminalize Sex Work! Kristin Calhoun,. Escort, Speaks out!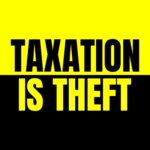 There is a lot of misinformation about sex work and sex trafficking. The US has some of the most restrictive laws on sex work which creates black markets. On top of that, organizations that appear to be working to stop crimes in the black market are actually inflating numbers and misrepresenting the problem in order to siphon off tax money right into their pockets. Yes, there are real victims who are abducted and forced into sex work against their will, but a majority of government effort is on putting consensual sex workers in jail, using laws that were supposedly created to protect them.
Please subscribe to "Taxation Is Theft" to get weekly video updates: http://bit.ly/2CUKmkU
Follow us: Facebook: https://facebook.com/taxationistheft2
Twitter: https://twitter.com/taxationestheft
Swag: https://taxationistheft.cards
Blog: https://taxationistheft.info