The Taxation Is Theft Podcast:
All the ways the government is ripping you off, and what you can do to stop them!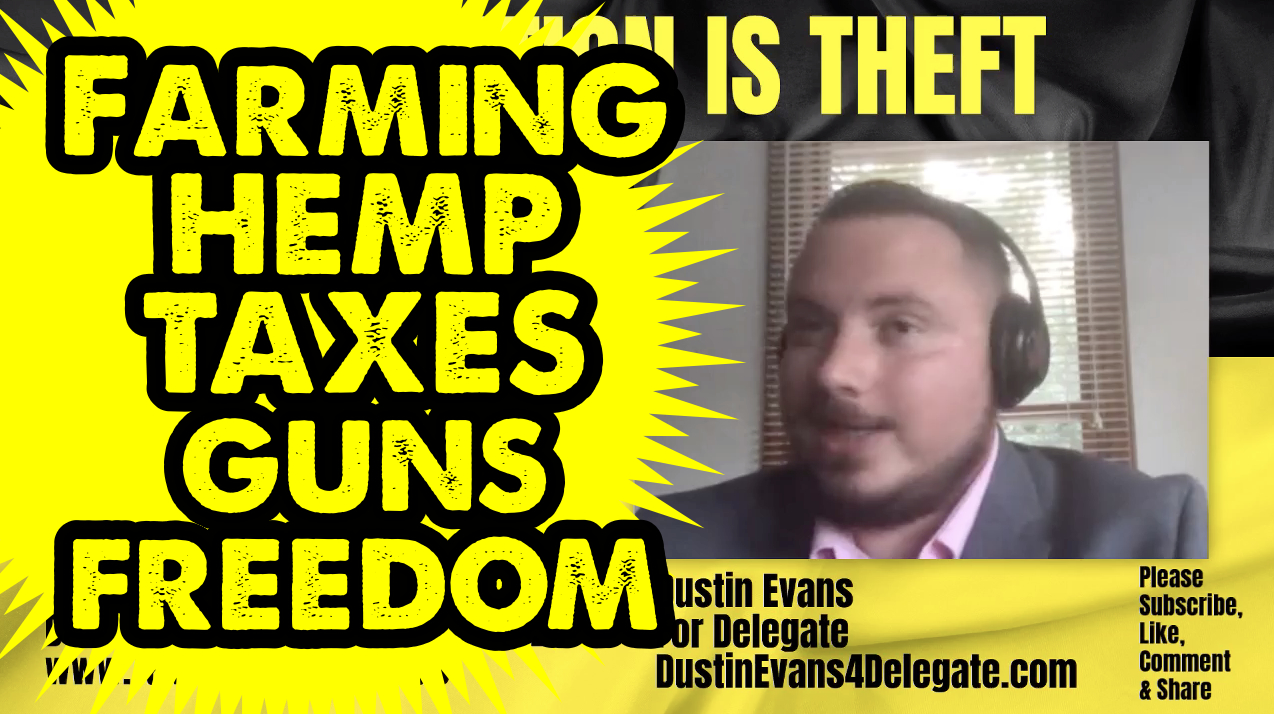 Dustin Evans for Delegate in Virginia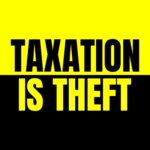 Dustin Evans is running for Delegate in Virginia. He was a great guest it was interesting to hear his tax plan. At first it sounds like he wants to expand a tax plan, but really it's expanding a tax cut that's available to farmers. We also talked about other issues like volunteer fire departments and the size of the state.
You can learn more about Dustin at:
http://dustinevans4delegate.com
https://www.facebook.com/dustinevans4delegate
Please subscribe to "Taxation Is Theft" to get weekly video updates:  http://bit.ly/2CUKmkU
Follow us:
Facebook: https://facebook.com/taxationistheft2
Twitter: https://twitter.com/taxationestheft
Swag:
https://taxationistheft.cards