The Taxation Is Theft Podcast:
All the ways the government is ripping you off, and what you can do to stop them!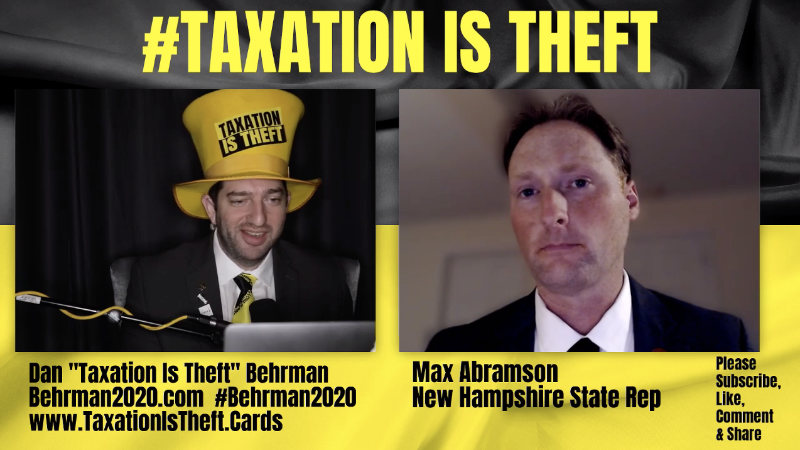 Elected Libertarian Representative, NH House member Max Abramson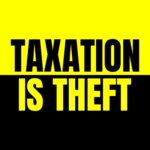 Today I talked with Max Abramson, a Libertarian elected to the New Hampshire House of Representatives. He is also in the race for President of the united States, and has some shocking insights into the political system, with tactical voting being the way out.
Learn more about Max Abramson and his campaign: http://www.maxabramson.org/
Learn more about tactical voting:
LibertyBallot.com
https://youtu.be/1_2Z3Mw0wlQ
https://youtu.be/PQRyGacBRA4
Please subscribe to "Taxation Is Theft" to get weekly video updates:  http://bit.ly/2CUKmkU
Follow us:
Facebook: https://facebook.com/taxationistheft2
Twitter: https://twitter.com/taxationestheft
Swag:
https://taxationistheft.cards