The Taxation Is Theft Podcast:
All the ways the government is ripping you off, and what you can do to stop them!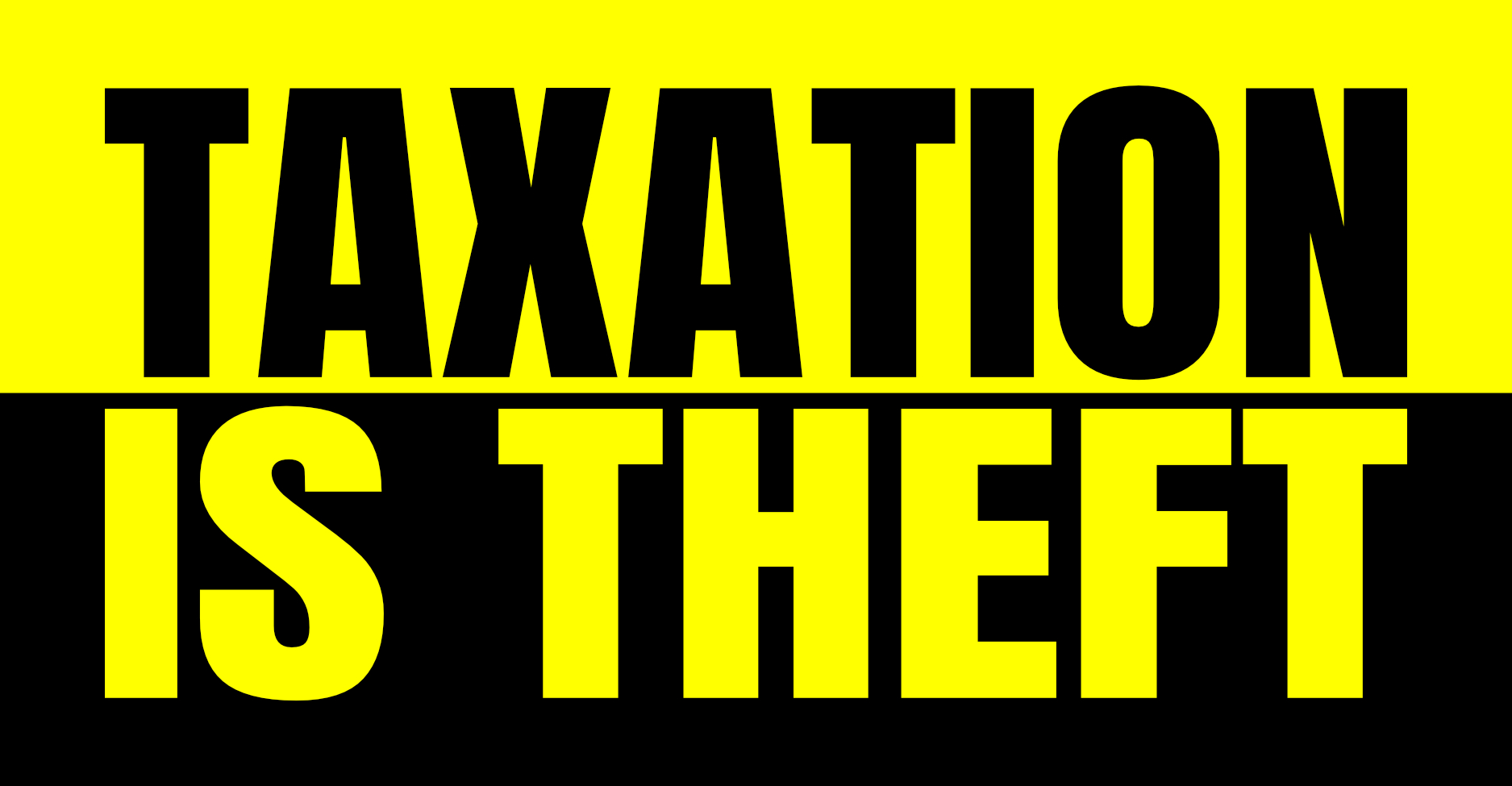 Emancipate Yourself with Luis Fernando Borges Mises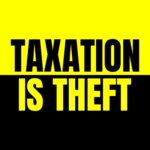 Luis is an emancipated human, a free market advocate, shaman, consultant and speaker. This was absolutely an interesting talk! We covered everything from positive activism, human growth, enthiogens, and more!