The Taxation Is Theft Podcast:
All the ways the government is ripping you off, and what you can do to stop them!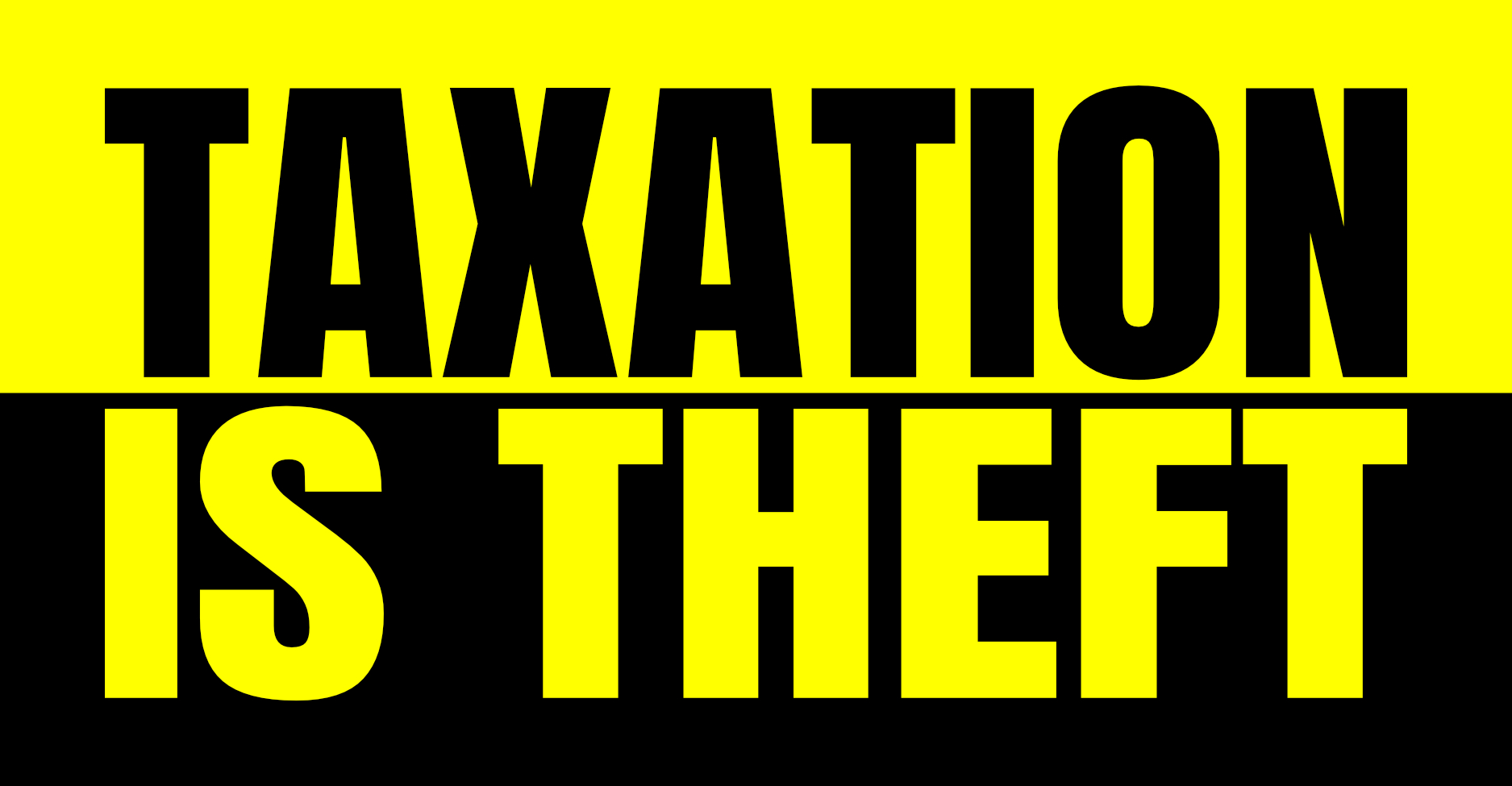 History of the world with Cam X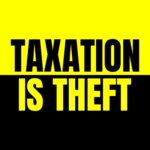 Last week after talking to Cameron about his run in with the FBI, we had a great talk about history. We decided to do another show dedicate to that. Pilgrims, early American land ownership incentives and everything leading up to slavery, and how that compared to the Slavery we hear about in Africa. How is it being taught in our education system and how does it influence the free thinking minds in modern society?
Please subscribe to "Taxation Is Theft" to get weekly video updates:  http://bit.ly/2CUKmkU
I'm running for president! Learn more and donate at Behrman2020.com
Follow us:
Facebook: https://facebook.com/taxationistheft2
Twitter: https://twitter.com/taxationestheft
Swag:
https://taxationistheft.cards