The Taxation Is Theft Podcast:
All the ways the government is ripping you off, and what you can do to stop them!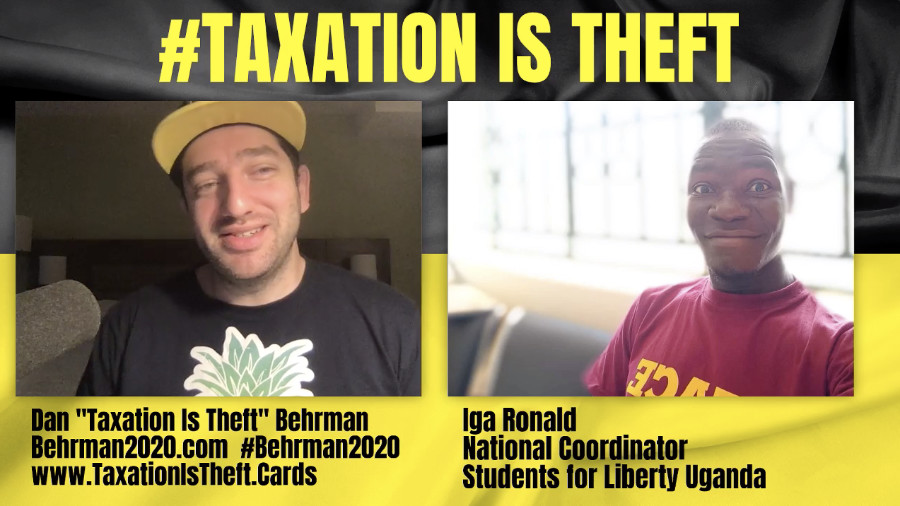 Ig Ronald on Students For Liberty Uganda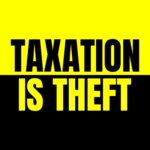 This episode is broadcast from a tiny little hotel room in Manhattan, with a guest appearing all the way from Kampala, Uganda. I had the pleasure of meeting Iga in January on my trip to Uganda, and now I'm catching up with everything that's been going on with Students for Liberty across Africa. There really are some amazing strides being made in liberating African countries from strict government controls.
If you would like to contribute to the fundraiser, please donate here: https://www.gofundme.com/students-for-liberty-uganda
Please subscribe to "Taxation Is Theft" to get weekly video updates:  http://bit.ly/2CUKmkU
Follow us:
Facebook: https://facebook.com/taxationistheft2
Twitter: https://twitter.com/taxationestheft
Swag:
https://taxationistheft.cards
Blog:
https://taxationistheft.info