The Taxation Is Theft Podcast:
All the ways the government is ripping you off, and what you can do to stop them!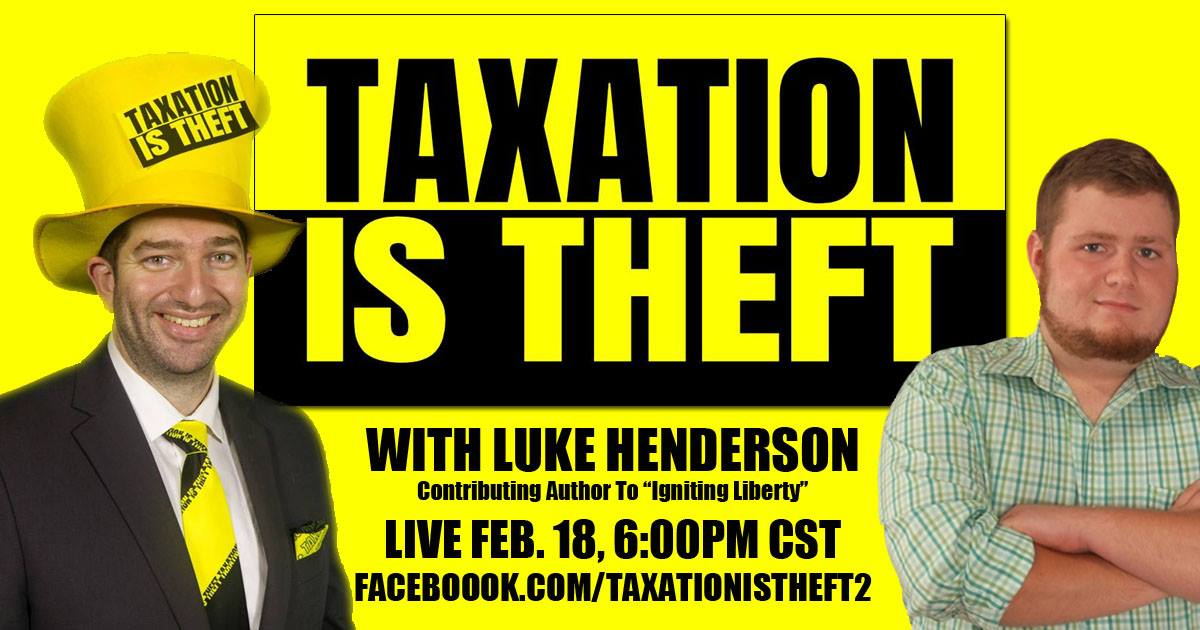 Intellectual Property with Luke Henderson, Contributing Author of Igniting Liberty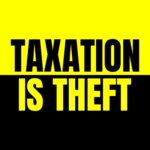 Tonight I talked IP with Luke Henderson. We discussed a lot of topics from brand and copyright infringement, copying music, pirating movies and software, contractual obligations and government protected monopolies. It was a great conversation, especially if you're into IP laws!
Check out the book Igniting Liberty: https://tinyurl.com/yxzf9yuo
Follow Luke on Facebook: https://www.facebook.com/lukehendersonauthor/
Learn more about the book on facebook: https://www.facebook.com/IgnitingLiberty/
Please subscribe to "Taxation Is Theft" to get weekly video updates:  http://bit.ly/2CUKmkU
Dan "Taxation Is Theft" Behrman is running for president: https://Behrman2020.com
Follow us:
Facebook: https://facebook.com/taxationistheft2
Twitter: https://twitter.com/taxationestheft
Taxation is theft swag: https://taxationistheft.cards
More information on taxation is theft: https://taxationistheft.info