The Taxation Is Theft Podcast:
All the ways the government is ripping you off, and what you can do to stop them!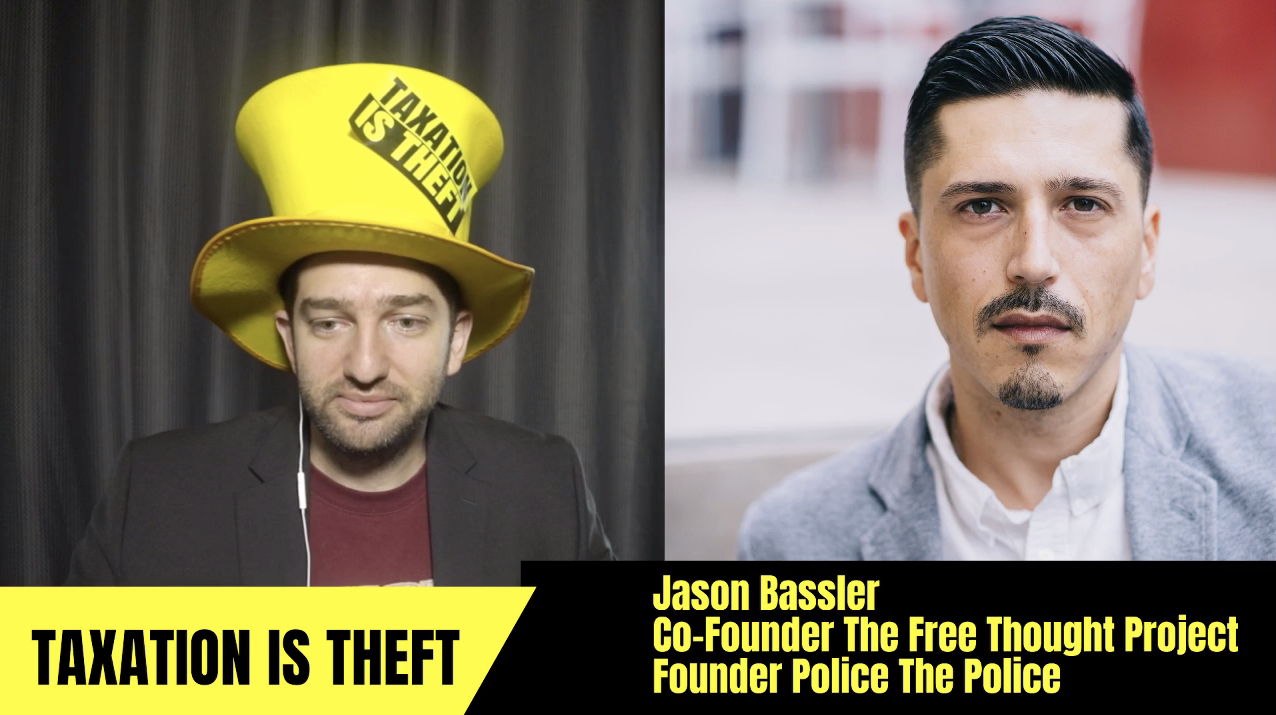 Jason Bassler from Free Thought Project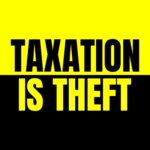 On this episode I talked to Jason Bassler, Co-founder of The Free Thought Project, Founder of Police The Police and Founder of V Is For Voluntary. We talked a lot about recent events in social media censorship, leading to the complete removal of many of his social properties. But he is hopeful, and working on many projects that will protect truth tellers from censorship, like minds.com and other upcoming decentralized and open sourced social media sites.
Please subscribe to "Taxation Is Theft" to get weekly video updates:  http://bit.ly/2CUKmkU
Follow us:
Facebook: https://facebook.com/taxationistheft2
Twitter: https://twitter.com/taxationestheft
Swag:
https://taxationistheft.cards
Blog:
https://taxationistheft.info