The Taxation Is Theft Podcast:
All the ways the government is ripping you off, and what you can do to stop them!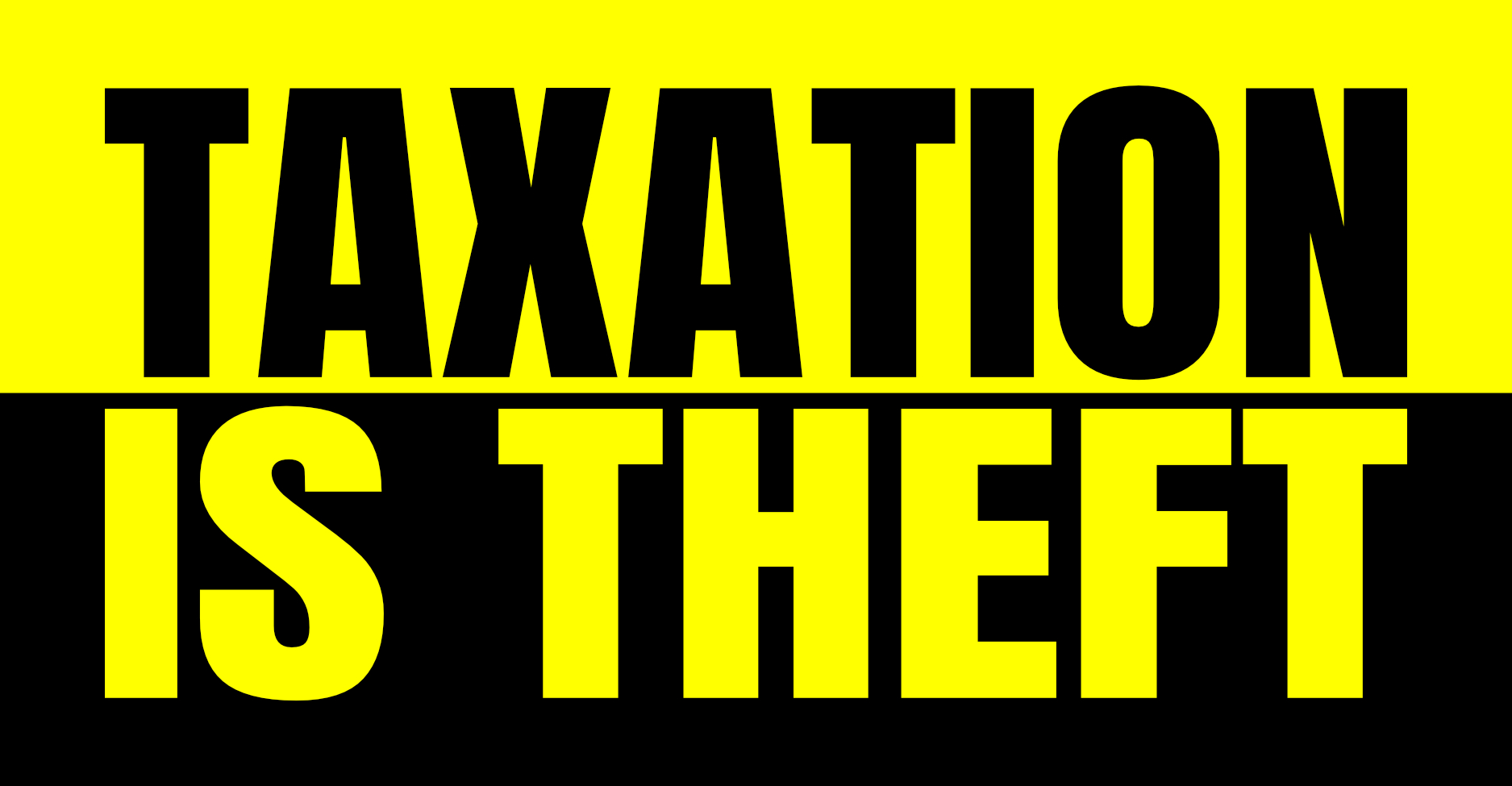 JC Cook, Libertarian Activist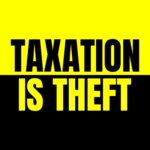 JC Cook is a political activist, fairly new to the libertarian party, but has always been a libertarian at heart. He is a very kind and generous person, and we talk about all things from charity to psychedelics, to learning and propaganda and implied human slavery. This is definitely an interesting casual talk!