The Taxation Is Theft Podcast:
All the ways the government is ripping you off, and what you can do to stop them!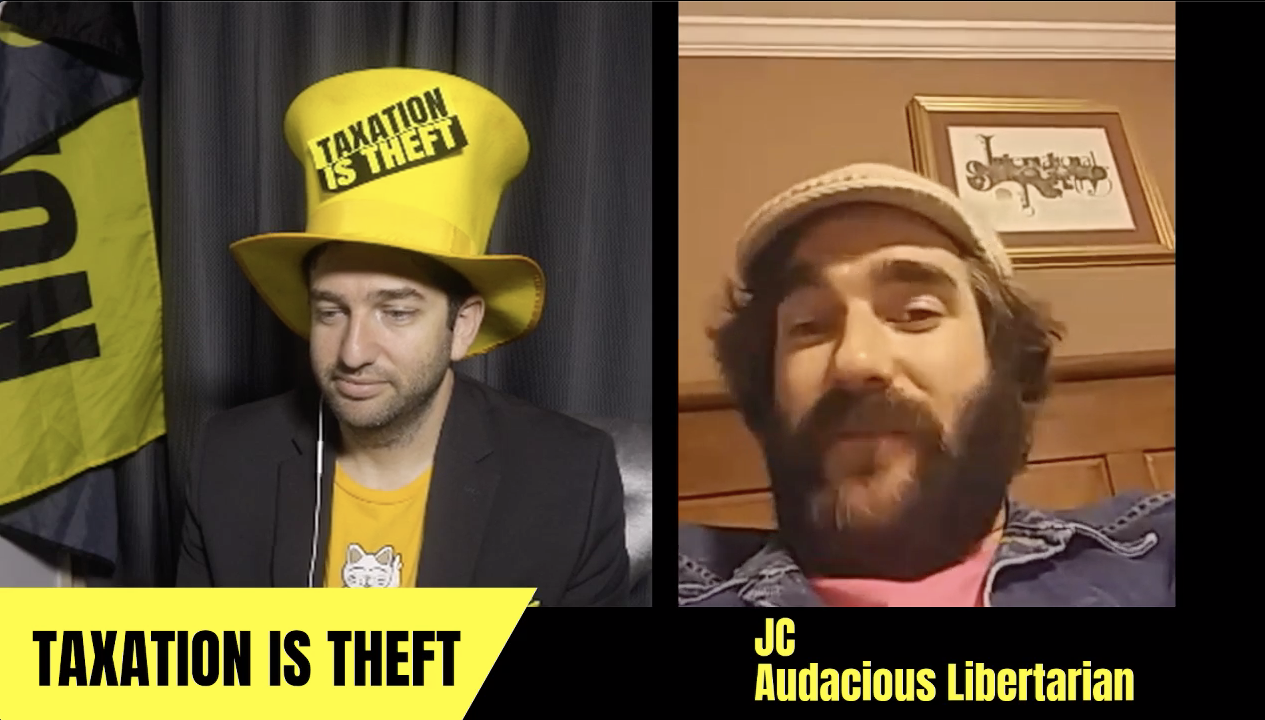 JC on Bill Weld, Audacious Caucus, and the Thin Blue Line Game!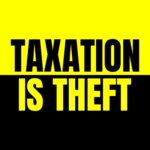 In this episode I talked with JC, a member of the Libertarian Party Audacious Caucus. We got an earful of Sir Williamson Weldham the III, former libertarian, what it's like to have an Aud Cauc, and found out more about the Thin Blue Liberation Army.
You can get the game at ThinBlueLineGame.com and use the code NoMarks to get a 40% Discount through Valentines Day!
Please subscribe to "Taxation Is Theft" to get weekly video updates:  http://bit.ly/2CUKmkU
Follow us:
Facebook: https://facebook.com/taxationistheft2
Twitter: https://twitter.com/taxationestheft
Swag:
https://taxationistheft.cards
Blog:
https://taxationistheft.info