The Taxation Is Theft Podcast:
All the ways the government is ripping you off, and what you can do to stop them!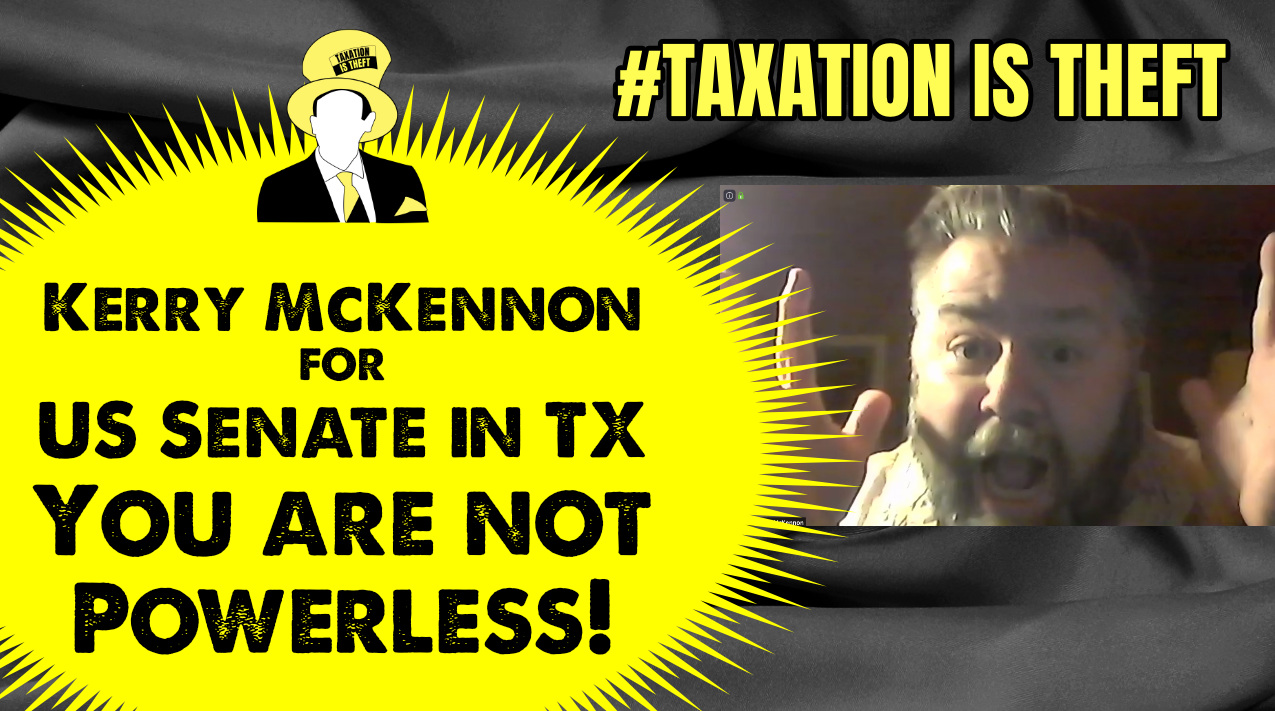 Kerry McKennon for US Senate in Texas!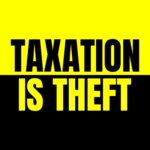 Kerry McKennon is running for US Senate in Texas. Kerry was one of the first people I met when joining the LP Texas back in 2014. In this episode we talked a lot about the internal struggle of the Libertarian Party and where we go from here – campaign strategies, what it takes to become a libertarian and so much more!
You can learn more about Kerry and follow his campaign at: https://www.mckennon2020.com/
Please subscribe to "Taxation Is Theft" to get weekly video updates: http://bit.ly/2CUKmkU
Follow us: Facebook: https://facebook.com/taxationistheft2
Twitter: https://twitter.com/taxationestheft
Swag: https://taxationistheft.cards
Blog: https://taxationistheft.info