The Taxation Is Theft Podcast:
All the ways the government is ripping you off, and what you can do to stop them!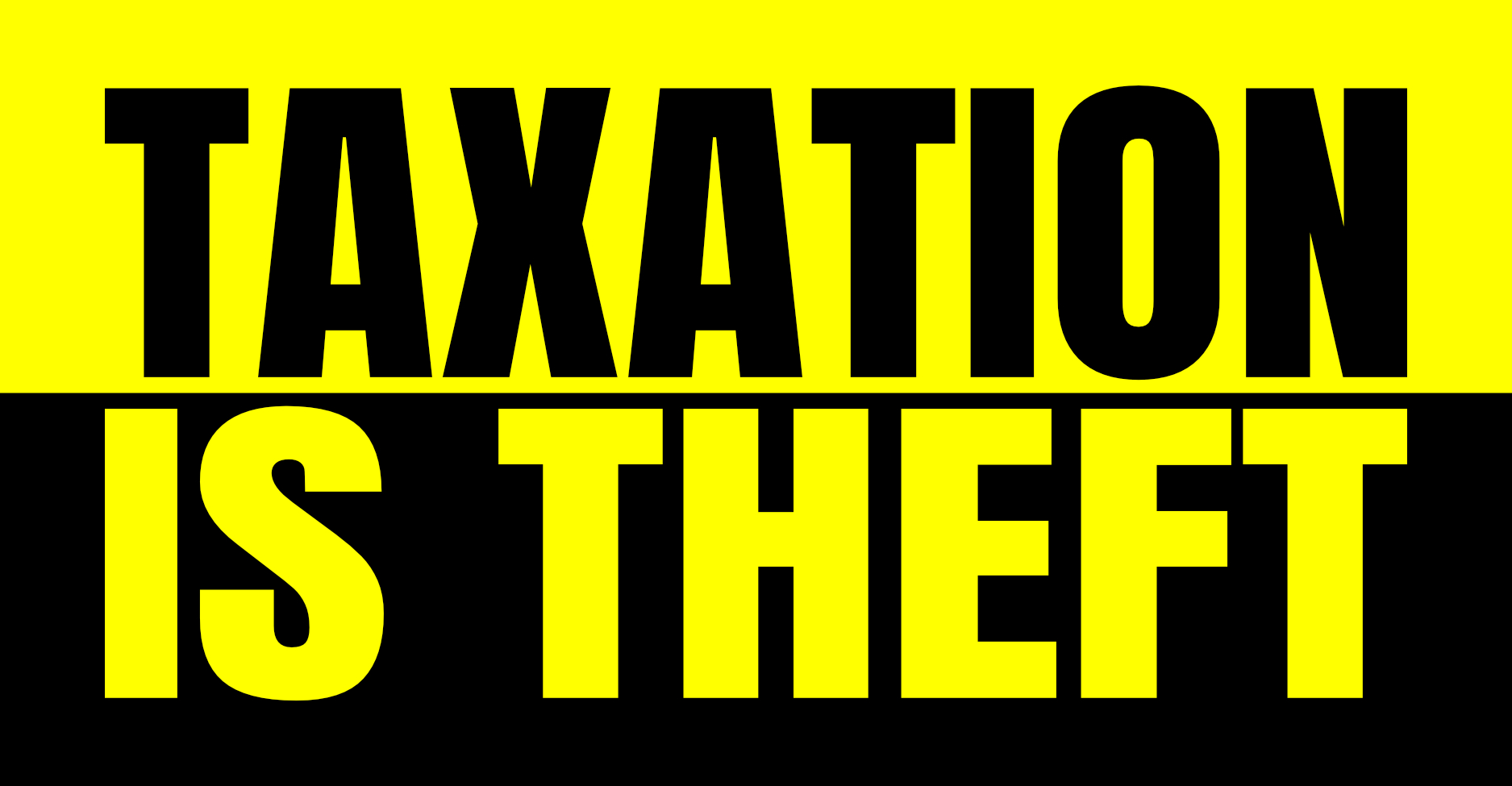 Libertarian Branding with Robin Koerner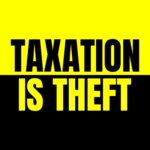 Robin Koerner is a long time activist for liberty who has been making some awesome strides in branding and marketing for liberty candidates. He is turning campaigns into movements. Learn more about him at weaponsofmasspersuasion.com
One of my first questions was about "Taxation Is Theft" and why it was the greatest liberty slogan of all time. Of course he pulled out the statistics showing that it was 3rd from worst in terms of general acceptance. But that was only the beginning of the conversation. Watch this recorded livestream to see all the great points made on both sides.