The Taxation Is Theft Podcast:
All the ways the government is ripping you off, and what you can do to stop them!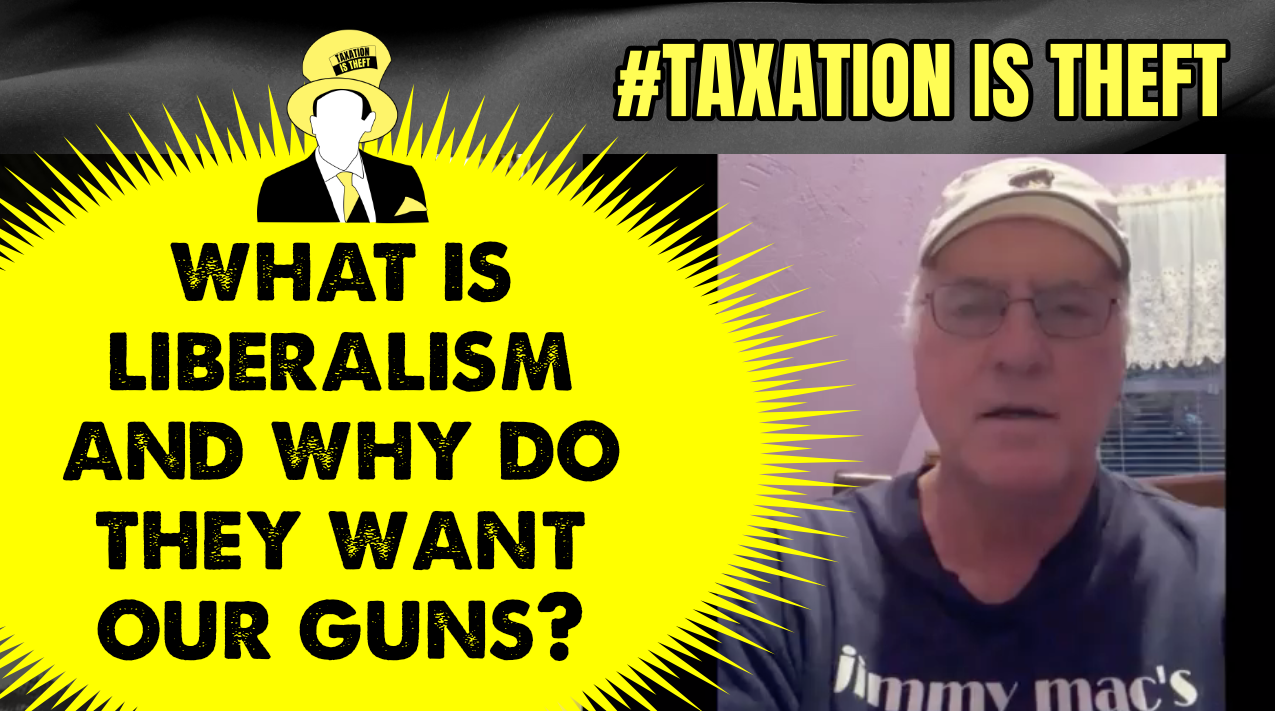 Live with Jim Ostrowski, Gun Rights Activist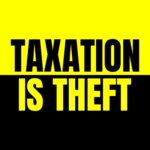 Jim Ostrowski is a gun rights activist and all around libertarian. We talked about liberalism, why they are coming for our guns, and how to talk to them. He is working on a few books about liberalism and how to protect liberty.
Please subscribe to "Taxation Is Theft" to get weekly video updates:  http://bit.ly/2CUKmkU
Follow us:
Facebook: https://facebook.com/taxationistheft2
Twitter: https://twitter.com/taxationestheft
Swag:
https://taxationistheft.cards
Blog:
https://taxationistheft.info