The Taxation Is Theft Podcast:
All the ways the government is ripping you off, and what you can do to stop them!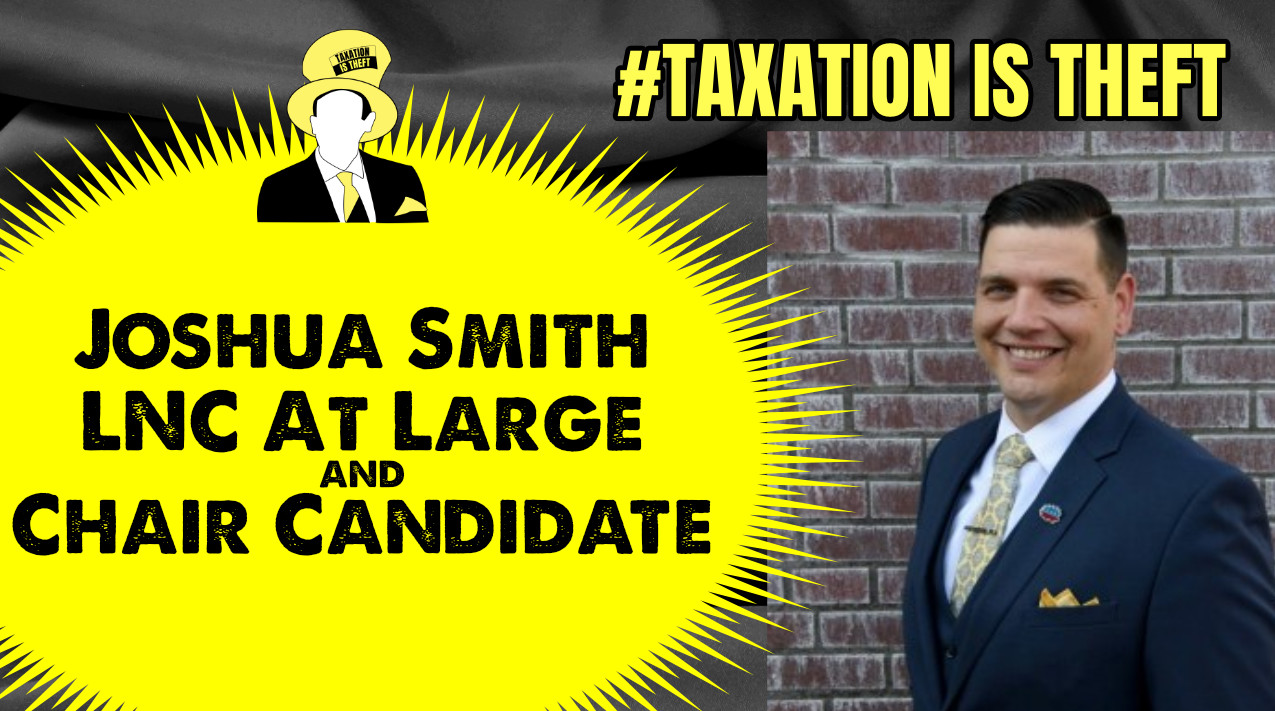 LNC At Large and Candidate for Chair – Joshua Smith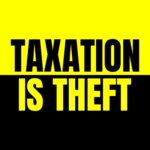 In this episode I talk with Joshua Smith about the future the LP, advertising, marketing, promotions and more! We also touched on Lincoln Chafee throwing his hat in the ring next to mine, and a few other hot issues!
Please subscribe to "Taxation Is Theft" to get weekly video updates: http://bit.ly/2CUKmkU
Follow us: Facebook: https://facebook.com/taxationistheft2
Twitter: https://twitter.com/taxationestheft
Swag: https://taxationistheft.cards
Blog: https://taxationistheft.info