The Taxation Is Theft Podcast:
All the ways the government is ripping you off, and what you can do to stop them!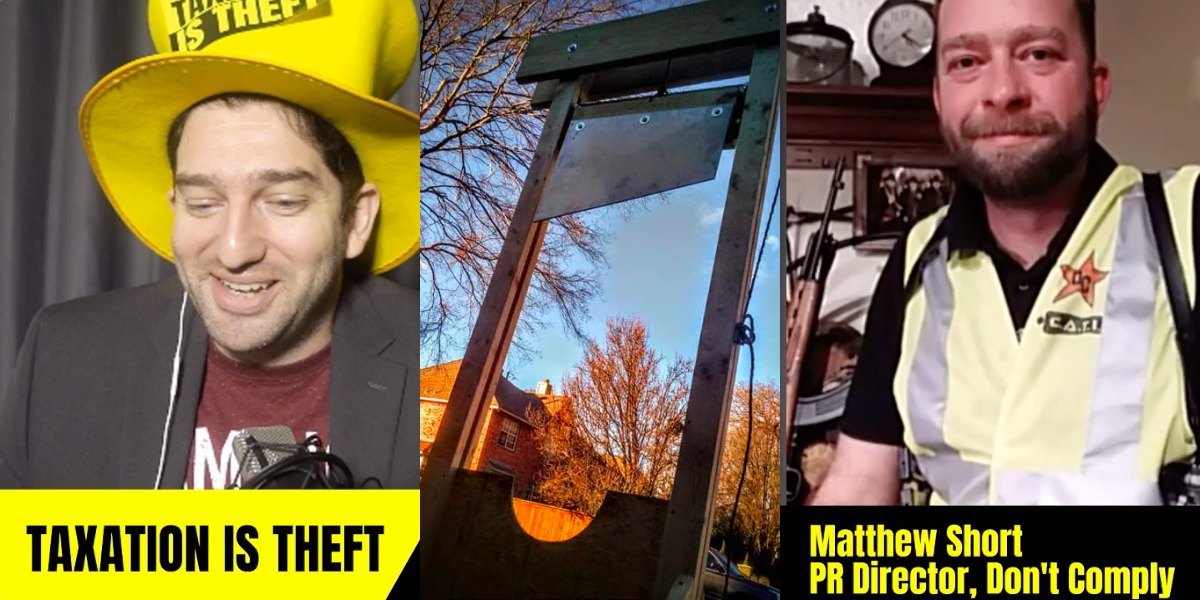 Matthew Short on Building a Gullotine with Don't Comply, Come and Take It Texas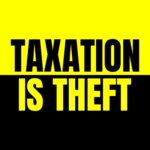 Matthew Short is a long time activist, who has fought hard for gun rights in Texas. He is the PR director for Don't Comply and works closely with many other activist groups. In this episode we talked about Don't Comply and their current project – to build a guillotine to take to a demonstration in front of the Dallas courthouse.
This event is scheduled for December 29th, 2018, starting with a march over the Continental Bridge at Noon.
You can get more information about the event on  FaceBook
Also check out:
Please subscribe to "Taxation Is Theft" to get weekly video updates:  http://bit.ly/2CUKmkU
Follow us:
Facebook: https://facebook.com/taxationistheft2
Twitter: https://twitter.com/taxationestheft
Swag:
https://taxationistheft.cards
Blog:
https://taxationistheft.info