The Taxation Is Theft Podcast:
All the ways the government is ripping you off, and what you can do to stop them!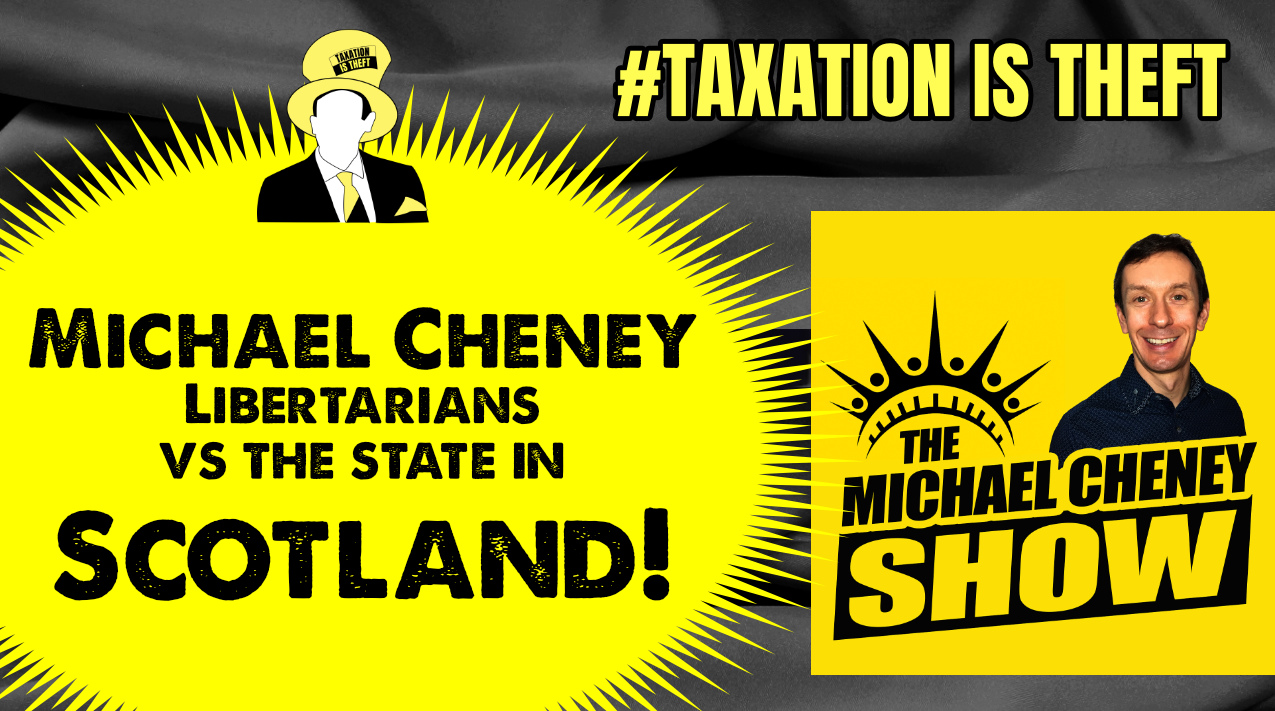 Michael Cheney – A Libertarian in Scotland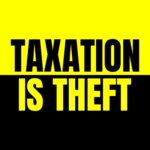 Today I got to talk to Michael Cheney from Scotland, to hear about all of what's going on in the UK. Big government spying, licenses to own a TV (even if you don't watch it) and taxes, taxes, taxes!!!
Please subscribe to "Taxation Is Theft" to get weekly video updates: http://bit.ly/2CUKmkU
Follow us: Facebook: https://facebook.com/taxationistheft2
Twitter: https://twitter.com/taxationestheft
Swag: https://taxationistheft.cards
Blog: https://taxationistheft.info