The Taxation Is Theft Podcast:
All the ways the government is ripping you off, and what you can do to stop them!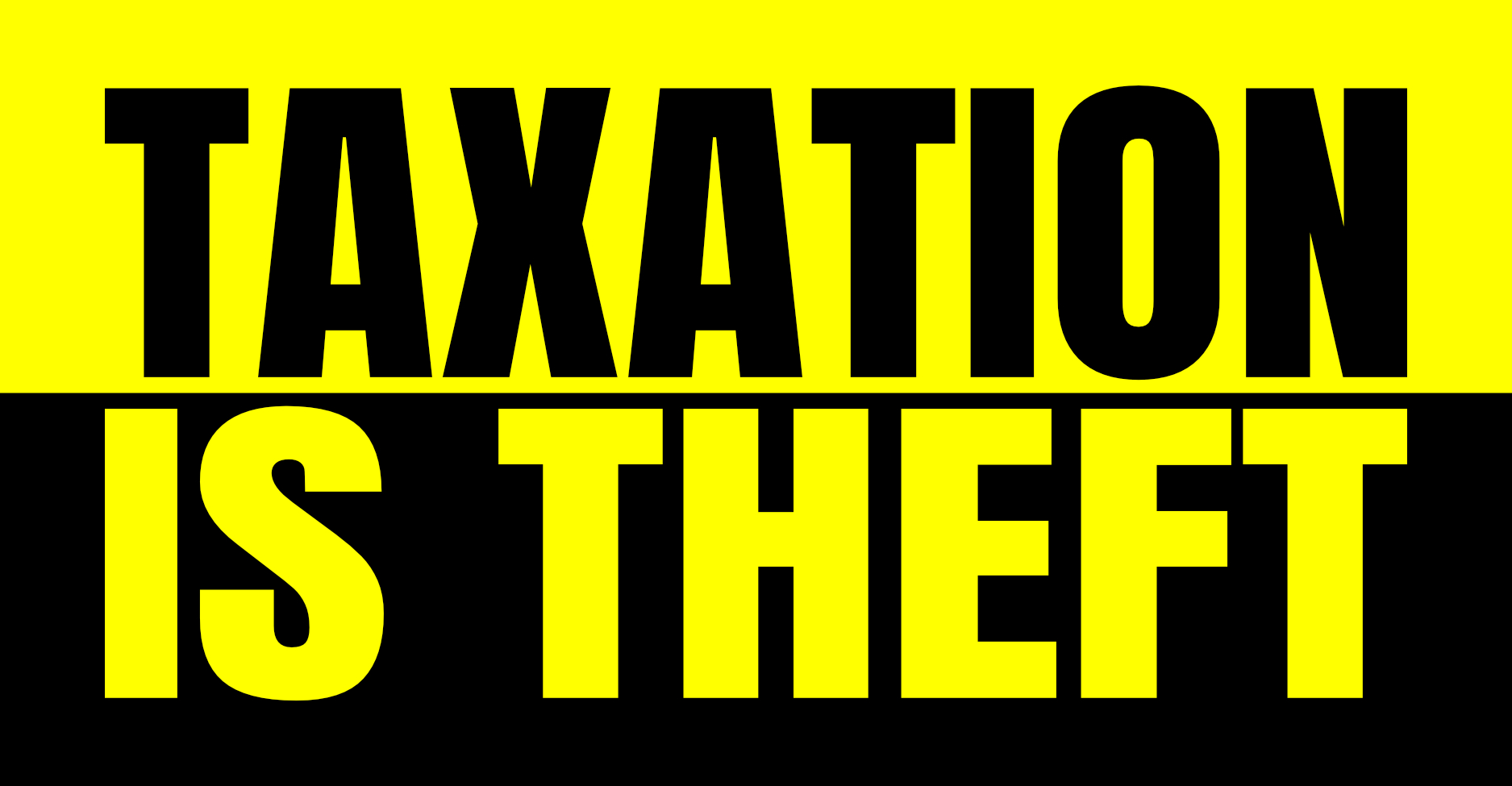 Rod Webber, World Famous Time Traveler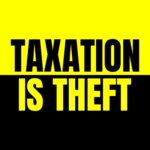 Rod Webber is a world famous musician, artist, political satirist, time traveler and filmmaker. He has made a name for himself as the flower guy who has crashed many political rallies to give flowers to politicians.