The Taxation Is Theft Podcast:
All the ways the government is ripping you off, and what you can do to stop them!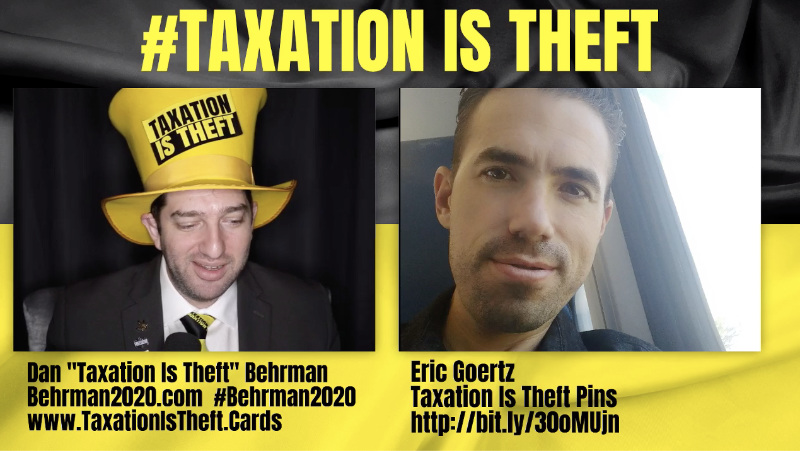 Taxation Is Theft Pin – Entrepreneur Eric Goertz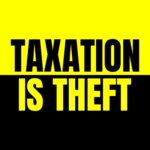 Today I talked with Eric Goertz, who is running a crowdfunding campaign to make "Taxation Is Theft" lapel pins. We talked about the ins and outs of starting a business, whether to outsource and as usual, we went off on plenty of tangents into libertarian philosophy. It was a great talk!
You can get in on the KickStarter here: https://www.kickstarter.com/projects/taxationistheft/taxation-is-theft-enamel-pin-and-patch
Watch the video episode here: https://youtu.be/IO8WG_V4znw
Please subscribe to "Taxation Is Theft" to get weekly video updates:  http://bit.ly/2CUKmkU
Follow us:
Facebook: https://facebook.com/taxationistheft2
Twitter: https://twitter.com/taxationestheft
Swag:
https://taxationistheft.cards