The Taxation Is Theft Podcast:
All the ways the government is ripping you off, and what you can do to stop them!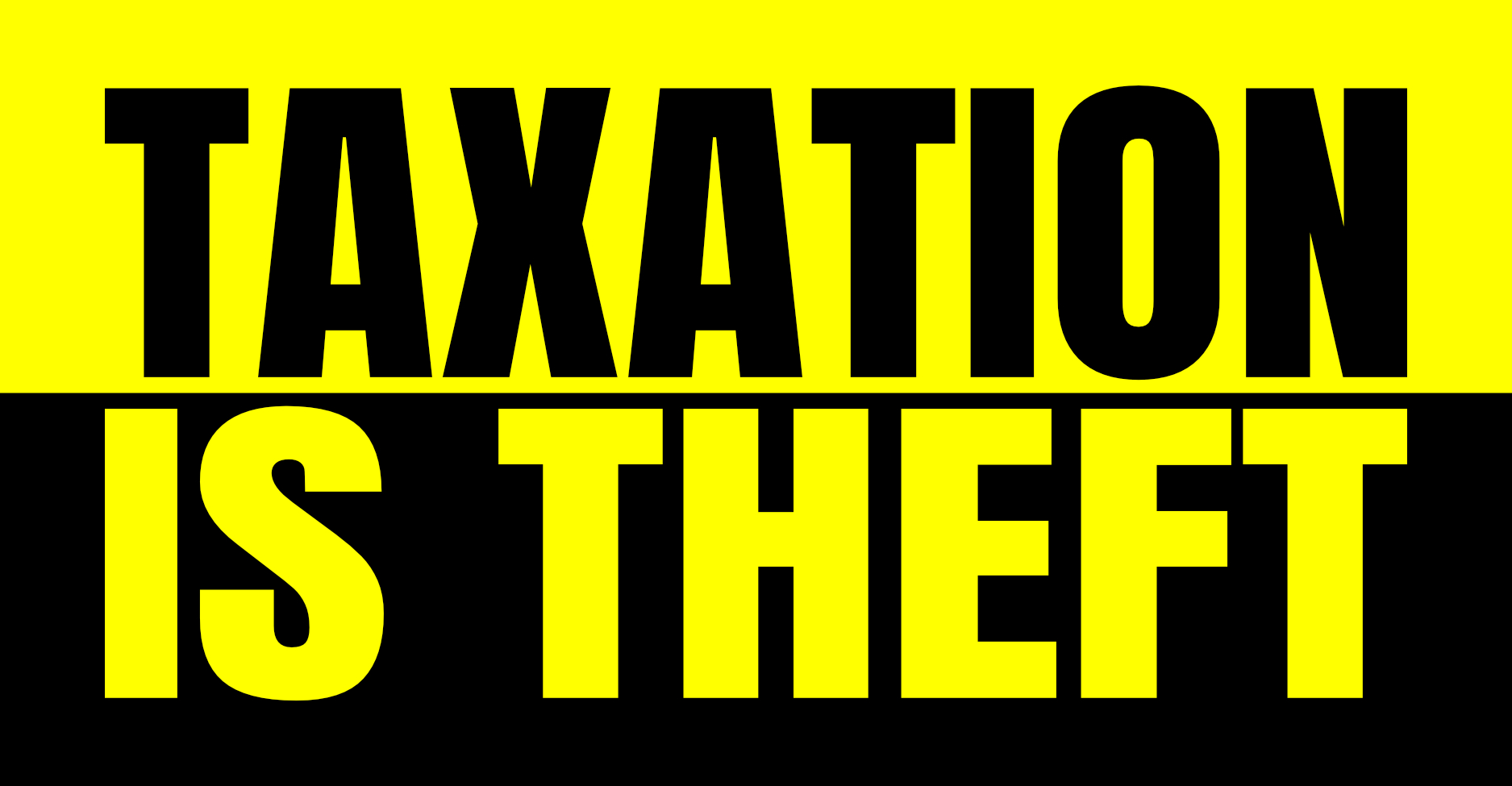 Taxation is Theft – with Andy Williams Jr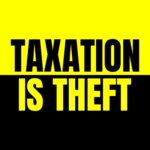 Andy is another 2020 Libertarian Presidential candidate. Aside being a great conversation, it was really fun. Andy has a great sense of humor and a lot of knowledge and insight into what's going on with this lockdown and our country in general. Of course we talked about taxes, the corona virus, and why he is running for president.
Please subscribe to "Taxation Is Theft" to get weekly video updates: http://bit.ly/2CUKmkU
Follow us: Facebook: https://facebook.com/taxationistheft2
Twitter: https://twitter.com/taxationestheft
Swag: https://taxationistheft.cards
Blog: https://taxationistheft.info