The Taxation Is Theft Podcast:
All the ways the government is ripping you off, and what you can do to stop them!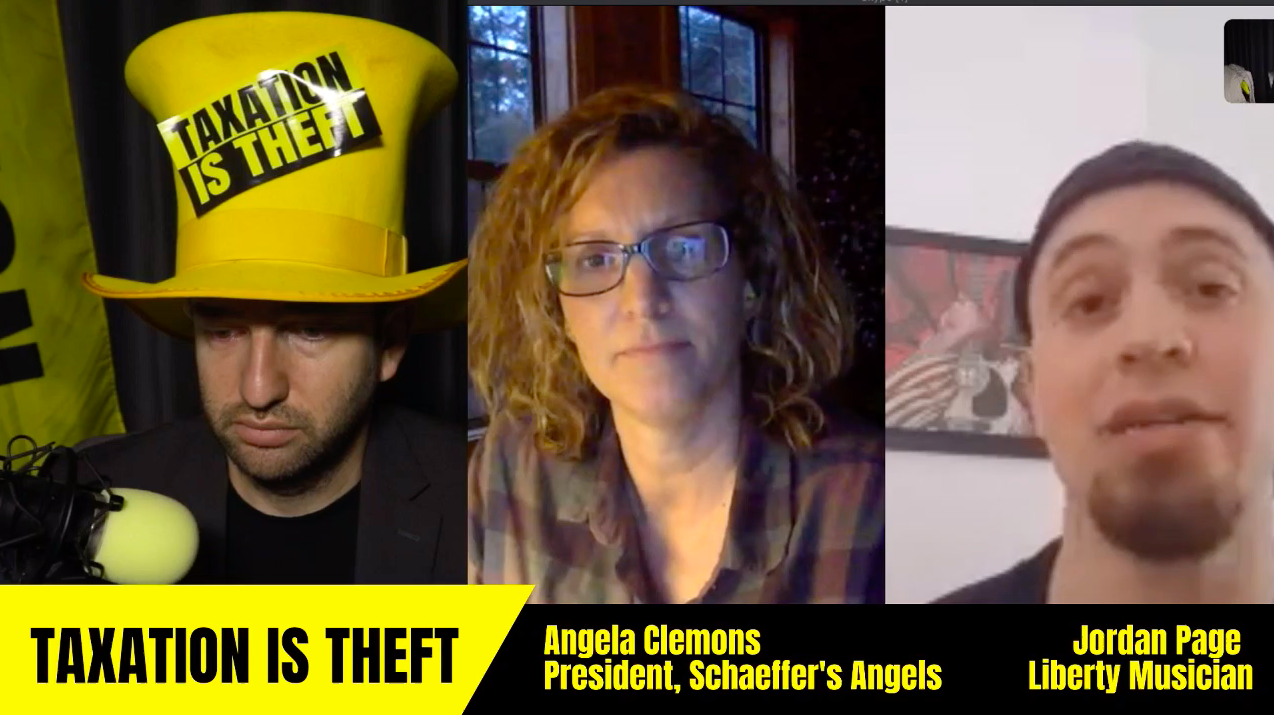 The real Schaeffer Cox story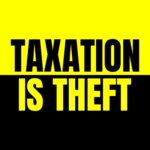 Who is Schaeffer Cox? He is a peaceful American activist who was wrongfully charged and is currently being held as a political prisoner in a prison designed for terrorists and accused of torture and other human rights violations. This is truly a sad story, and I talked to Jordan Page, a Liberty Musician and Angela Clemons from Schaeffer's Angels to get the details.
To support Schaeffer, visit https://freeschaeffer.com/
Listen to the Persecution of Schaeffer Cox at https://www.youtube.com/watch?v=NGV1TXuR610
And support the cause by buying the song from your favorite music store.
Please subscribe to "Taxation Is Theft" to get weekly video updates:  http://bit.ly/2CUKmkU
I'm running for president! Learn more and donate at https://Behrman2020.com
Follow us:
Facebook: https://facebook.com/taxationistheft2
Twitter: https://twitter.com/taxationestheft
Swag: https://taxationistheft.cards