The Taxation Is Theft Podcast:
All the ways the government is ripping you off, and what you can do to stop them!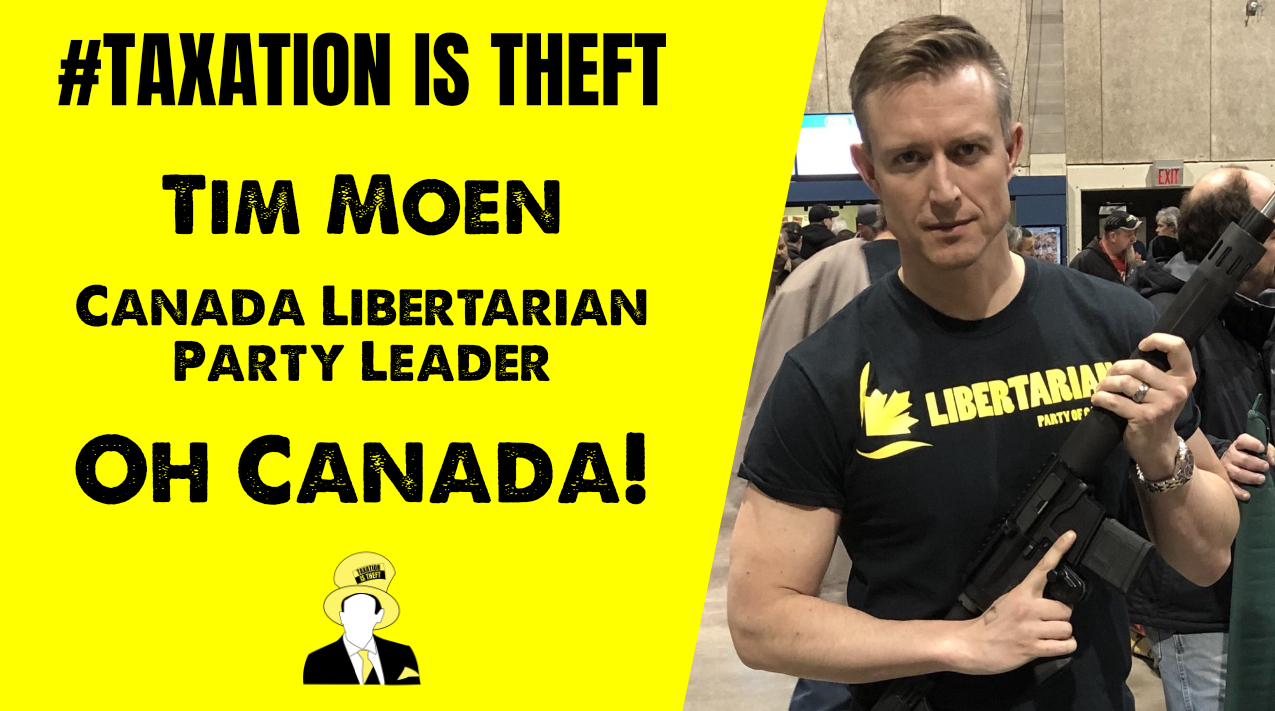 Tim Moen – Canada Libertarian Party Leader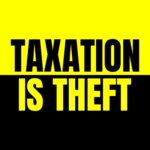 Tim Moen tells us about the political landscape in Canada, and what they are doing to fight COVID-19. As a firefighter, Tim has a lot of first-hand information on the state of the healthcare system. We also talked about his libertarian messaging strategy, and how a radical approach is absolutely necessary instead of a watered down message.
You can learn more about the Libertarian Party of Canada here: https://www.libertarian.ca/
Please subscribe to "Taxation Is Theft" to get weekly video updates: http://bit.ly/2CUKmkU
Follow us:
Facebook: https://facebook.com/taxationistheft2
Twitter: https://twitter.com/taxationestheft
Swag: https://taxationistheft.cards