The Taxation Is Theft Podcast:
All the ways the government is ripping you off, and what you can do to stop them!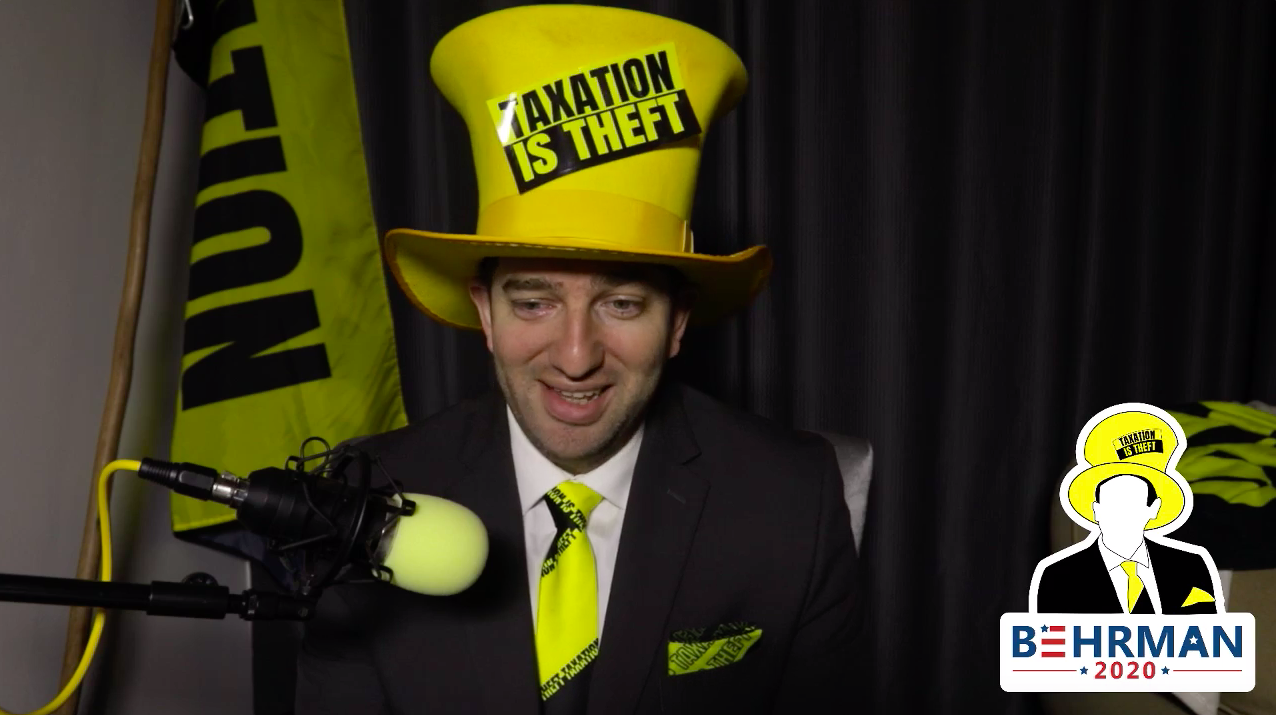 Townhall March 12, 2019 with Dan Taxation Is Theft Behrman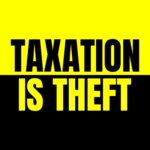 This episode is a recording of a live, online town hall.
I'm Dan Taxation Is Theft Behrman and I'm running for President of the united States.
I this town hall I'll be discussion some of the common objections to capitalism, where socialism is often expressed to be superior. I'll also talk about the UBI, universal basic income program that's been getting some attention lately.
To support the campaign, you can donate at https://donate.behrman2020.com or get your Behrman2020 shirts, hats and more at https://taxationistheft.cards/store/behrman-2020
Follow me on twitter @danfortexas and Instagram @danbehrman