The Taxation Is Theft Podcast:
All the ways the government is ripping you off, and what you can do to stop them!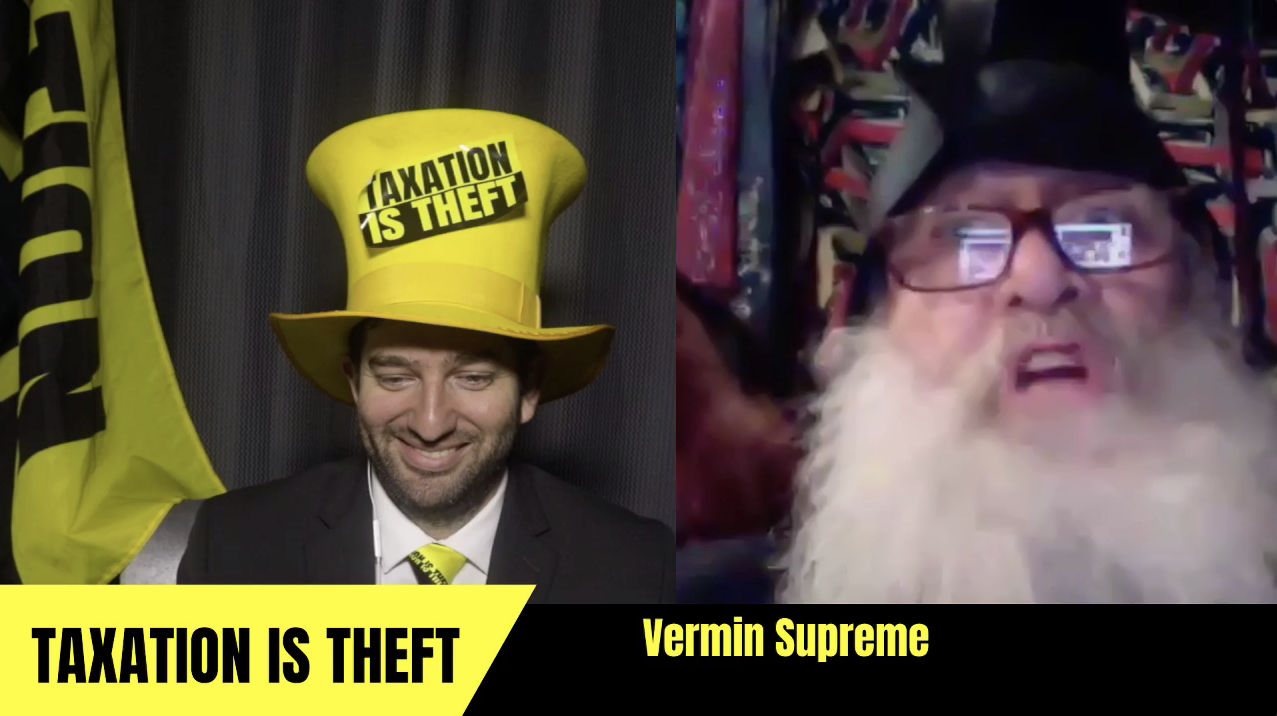 Vermin Supreme, A Tyrant You Can Trust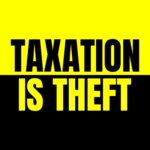 My presidential opponent Vermin Supreme was on my show. You'll get to see both the comical and serious side of Vermin. Is he someone you can trust? Does he really believe in free ponies and mandatory tooth brushing? Or is this all just a ruse? Does he have a shot at beating me for the Presidential Nomination?
Find out in this episode!
If you want to support Vermin, you can donate to his campaign here: Verminsupreme.com
You can get a copy of his book here: iPonyBook.com
Please subscribe to "Taxation Is Theft" to get weekly video updates:  http://bit.ly/2CUKmkU
Follow us:
Facebook: https://facebook.com/taxationistheft2
Twitter: https://twitter.com/taxationestheft
Swag:
https://taxationistheft.cards