The Taxation Is Theft Podcast:
All the ways the government is ripping you off, and what you can do to stop them!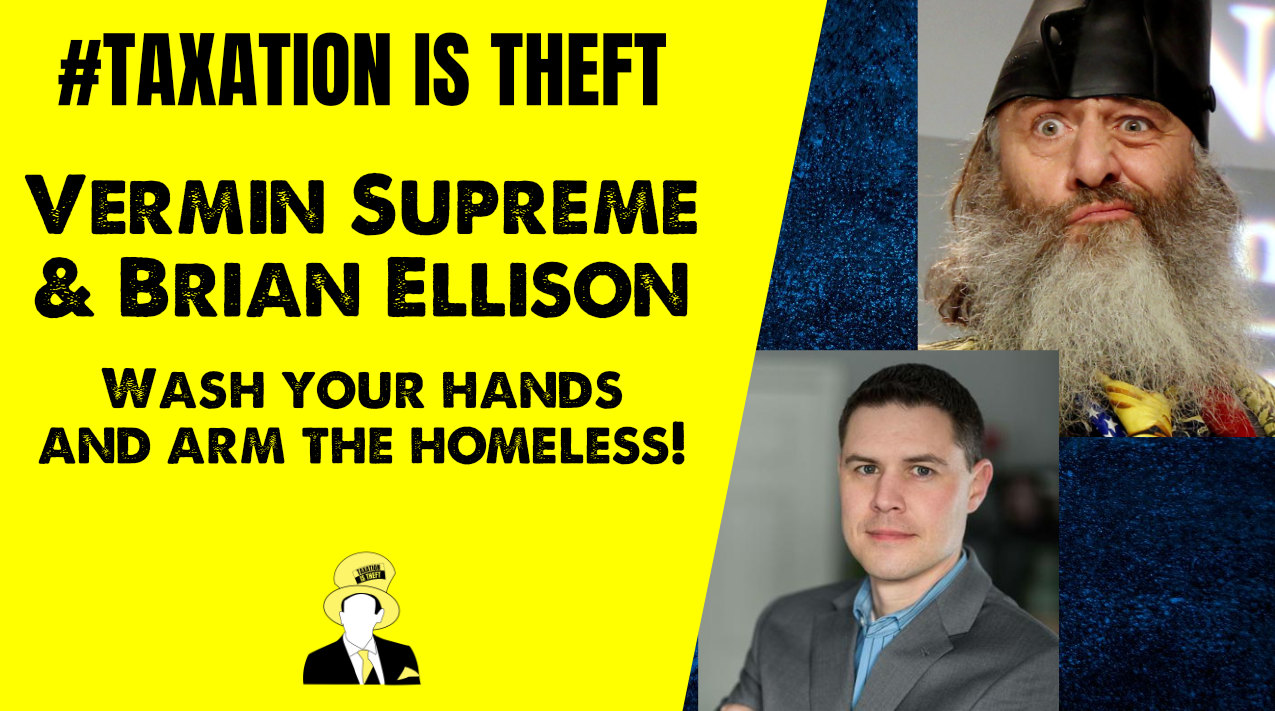 Vermin Supreme and Brian Ellison – Wash your hands and arm the homeless!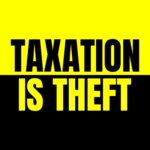 Now more relevant than ever, political satirist and presidential candidate Vermin Supreme, and political activist and presidential candidate Brian Ellison talk about the future of freedom in America.
Will Vermin's mandatory, government-enforced hygiene programs save us from the coronavirus? Will Ellison's program to arm the homeless stop the economic tyranny?
Find out in today's episode of TAXATION IS THEFT !!
Learn more about Vermin Supreme at http://VerminSupreme2020.com
Learn more about Brian Ellison at http://BrianEllison.me
And of course my own presidential campaign: https://Behrman2020.com
Please subscribe to "Taxation Is Theft" to get weekly video updates:  http://bit.ly/2CUKmkU
Follow us:
Facebook: https://facebook.com/taxationistheft2
Twitter: https://twitter.com/taxationestheft
Swag:
https://taxationistheft.cards