The Taxation Is Theft Podcast:
All the ways the government is ripping you off, and what you can do to stop them!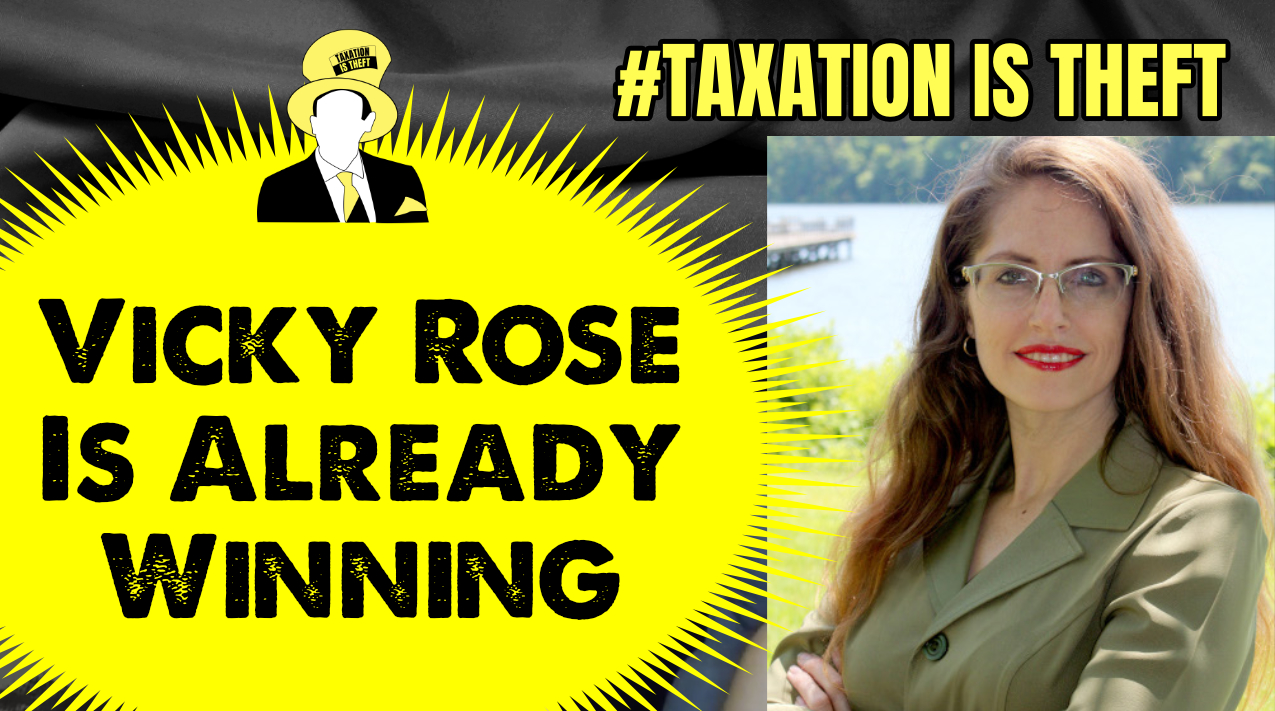 Vicky Rose for MS District 37 wants to cut taxes!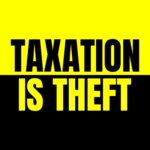 Today we have an awesome libertarian running for state house with some really great odds of winning! She has already successfully beaten an attempt to ban kratom in Mississippi Check out this episode to find out why I think you should vote for her over the corrupt old 2 party system.
You can learn more about Vicky at VoteForVicky.com
Please subscribe to "Taxation Is Theft" to get weekly video updates:  http://bit.ly/2CUKmkU
Follow us:
Facebook: https://facebook.com/taxationistheft2
Twitter: https://twitter.com/taxationestheft
Swag:
https://taxationistheft.cards
Blog:
https://taxationistheft.info