The Taxation Is Theft Podcast:
All the ways the government is ripping you off, and what you can do to stop them!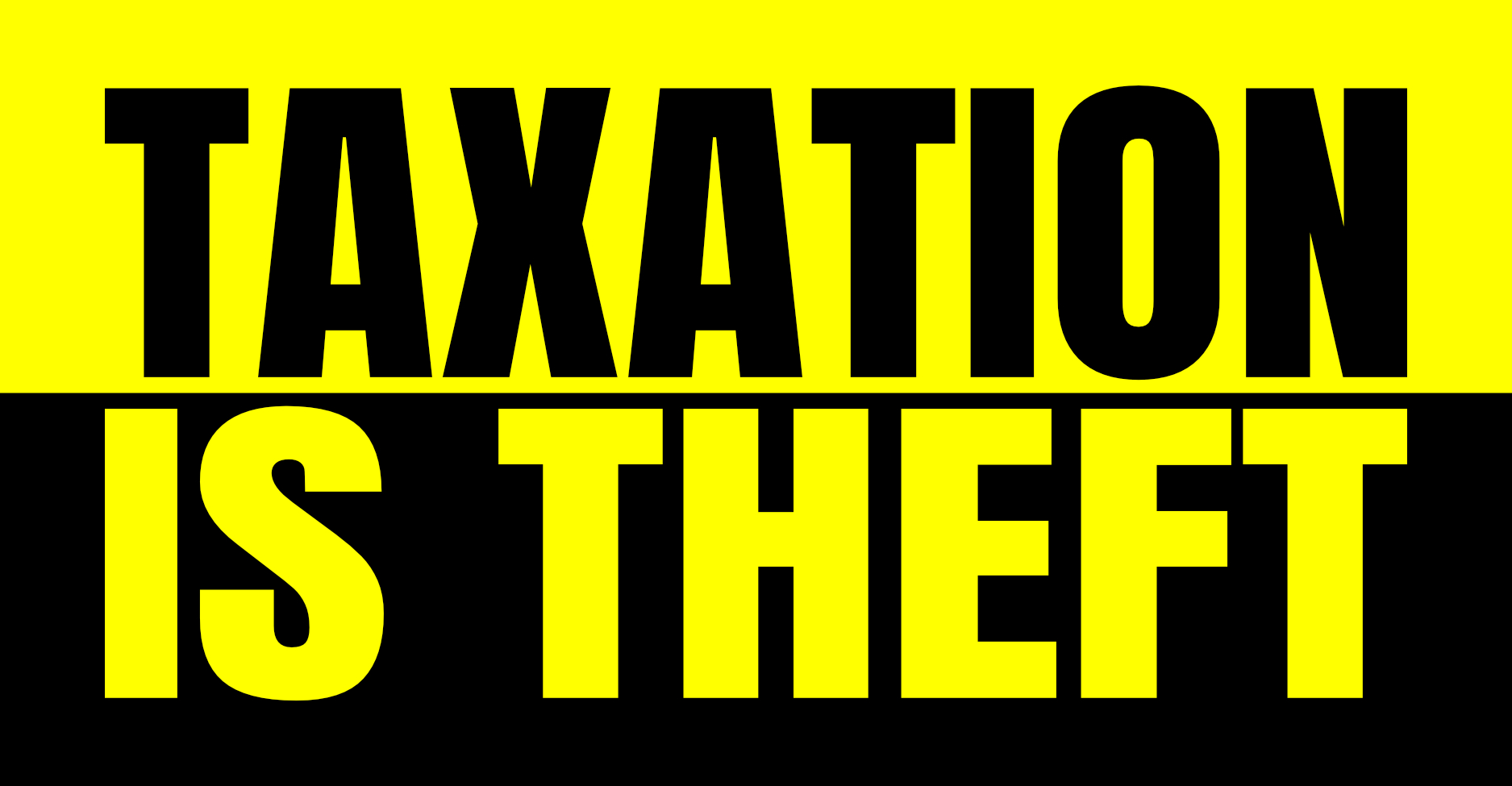 Visited by the FBI for a Facebook post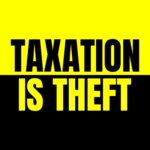 Cameron Hernandez was on his way to school, when he was bombarded by FBI agents and local police. They were there to confront him about a social media post. This is a real threat to freedom of speech.
Please subscribe to "Taxation Is Theft" to get weekly video updates:  http://bit.ly/2CUKmkU
Follow us:
Facebook: https://facebook.com/taxationistheft2
Twitter: https://twitter.com/taxationestheft
Swag:
https://taxationistheft.cards
Blog:
https://taxationistheft.info