The Taxation Is Theft Podcast:
All the ways the government is ripping you off, and what you can do to stop them!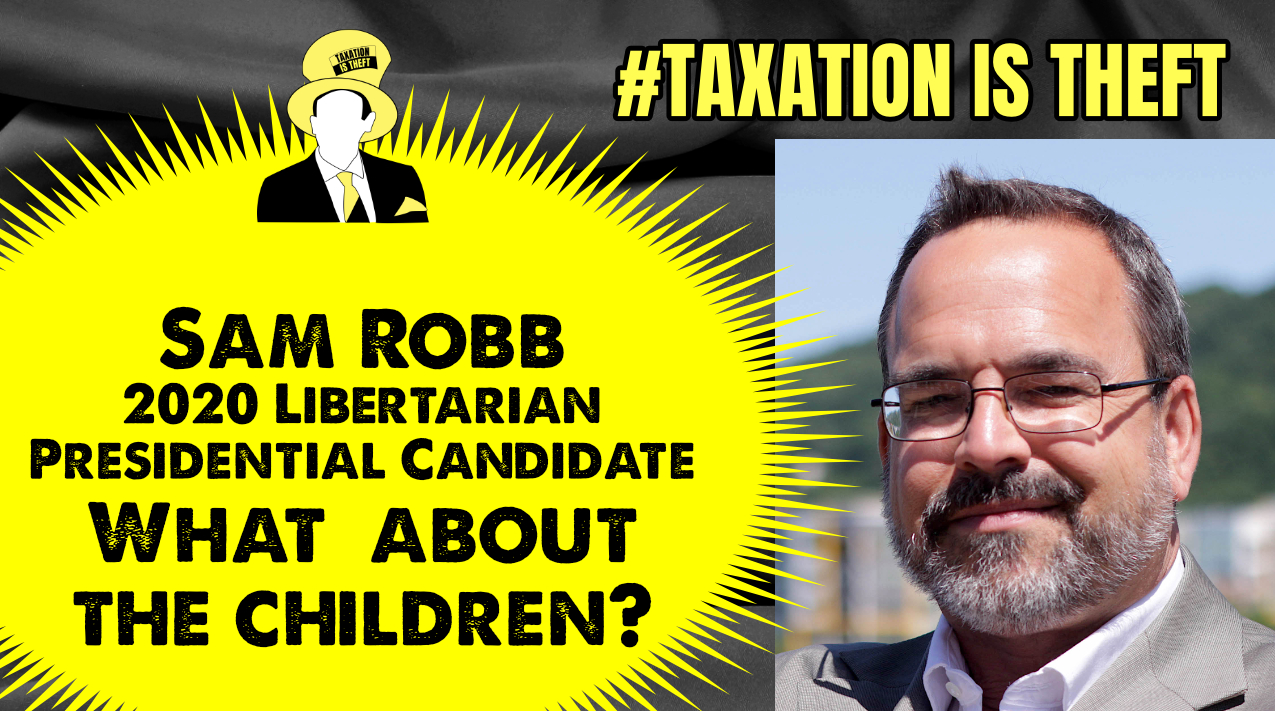 What about the children?!? Sam Robb – Presidential Candidate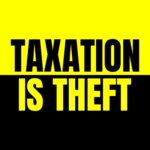 In this episode, I'm joined by Sam Robb, another Libertarian presidential candidate who I have grown to respect through our conversations at the debates. Sam is an awesome candidate who is in this fight for all the right reasons. We talked about many different topics, mostly related to taxes, why they suck, and why the government is too damn big!
Please subscribe to "Taxation Is Theft" to get weekly video updates: http://bit.ly/2CUKmkU
Follow us: Facebook: https://facebook.com/taxationistheft2
Twitter: https://twitter.com/taxationestheft
Swag: https://taxationistheft.cards
Blog: https://taxationistheft.info