The Taxation Is Theft Podcast:
All the ways the government is ripping you off, and what you can do to stop them!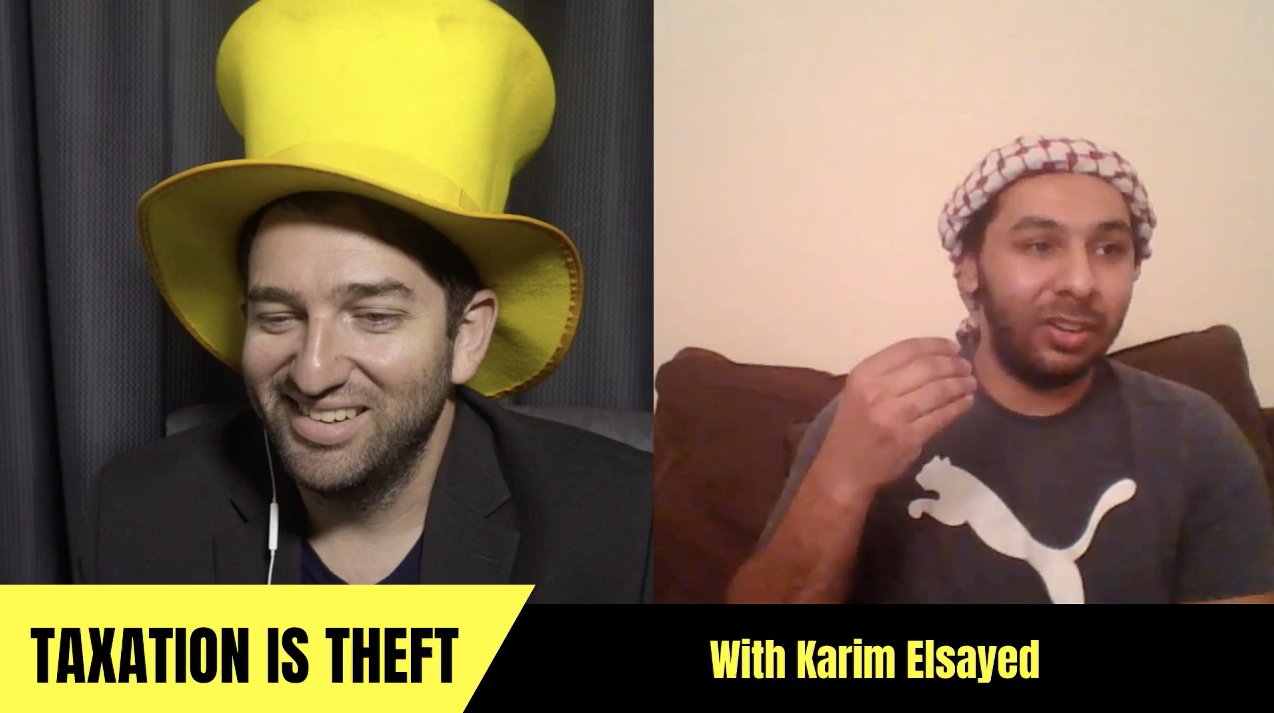 What is Islam? With Karim Elsayed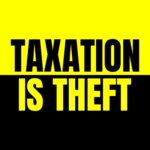 In this episode I interviewed Karim Elsayed about Islam. We talked in great detail about what some of the most fear invoking concepts mean. It's easy to take any idea and distort it through propaganda, especially when hollywood decides to get in on propagating false narratives, so I wanted to find out for myself, right from the source.
Please subscribe to "Taxation Is Theft" to get weekly video updates:  http://bit.ly/2CUKmkU
Follow us:
Facebook: https://facebook.com/taxationistheft2
Twitter: https://twitter.com/taxationestheft
Swag:
https://taxationistheft.cards
Blog:
https://taxationistheft.info